The previous post were signals that may expire soon, while this post may take a very long time before execution or may never be executed. Again, before going live on my premium trading signal subscription at https://0fajarpurnama0.github.io/tradingsignals, I would like to practice drawing trading signals and give them for free.
Monthly Charts
Australian Dollar / Japanese Yen (AUD/JPY)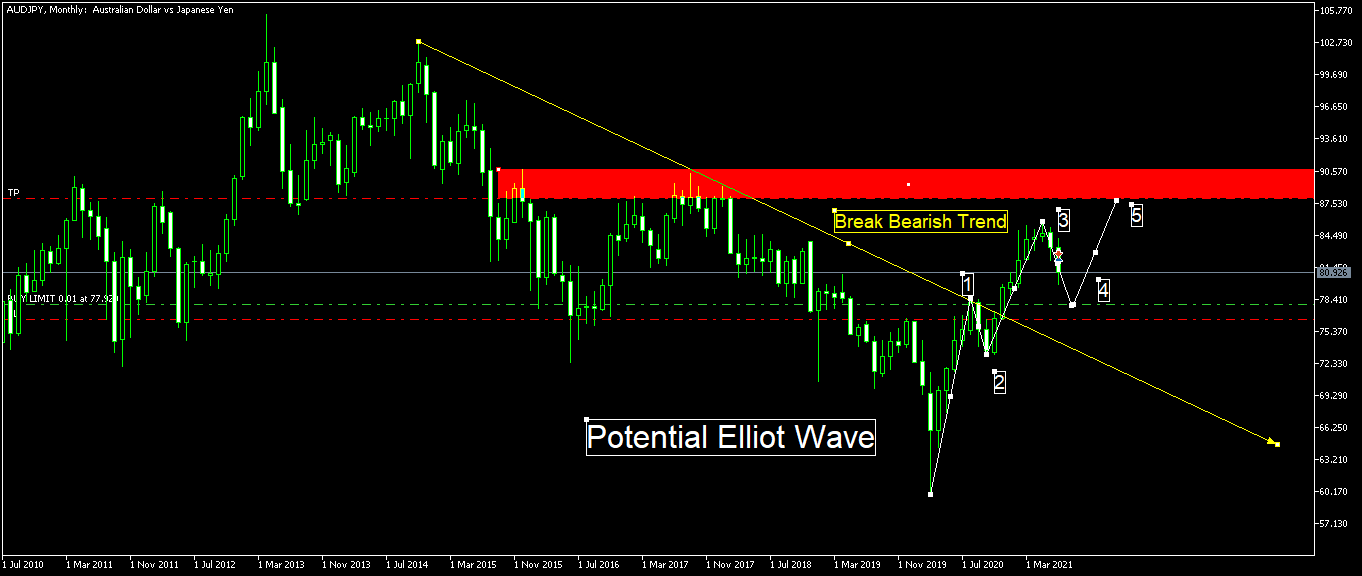 Euro / Japanese Yen (EUR/JPY)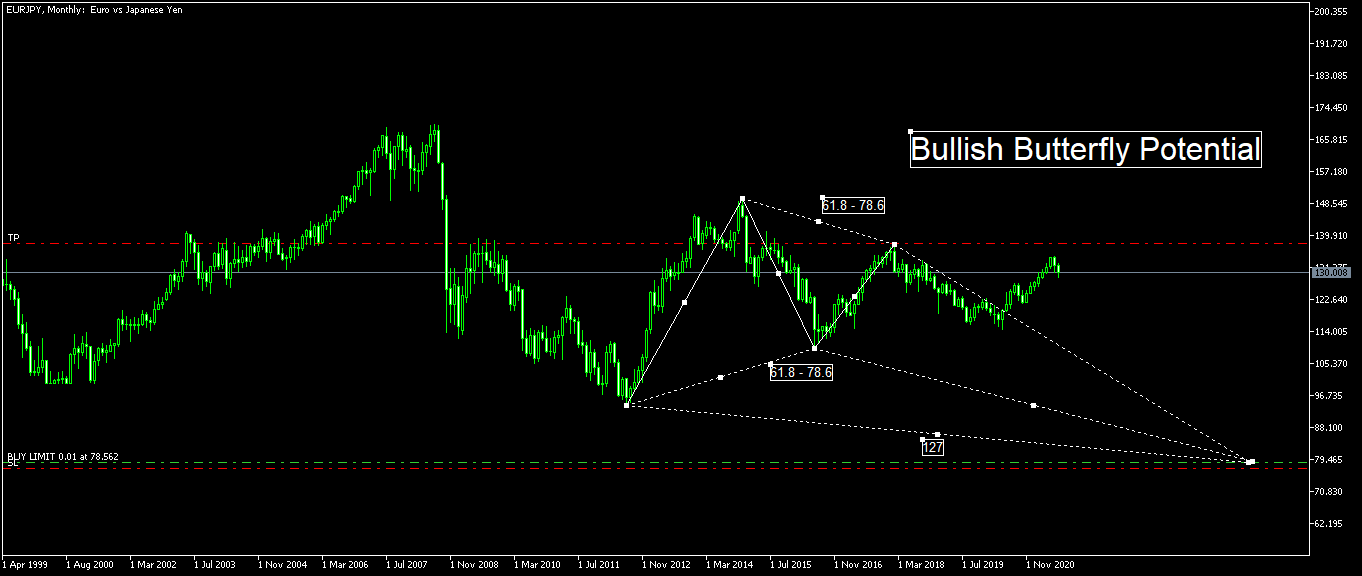 Euro / United States Dollar (EUR/USD)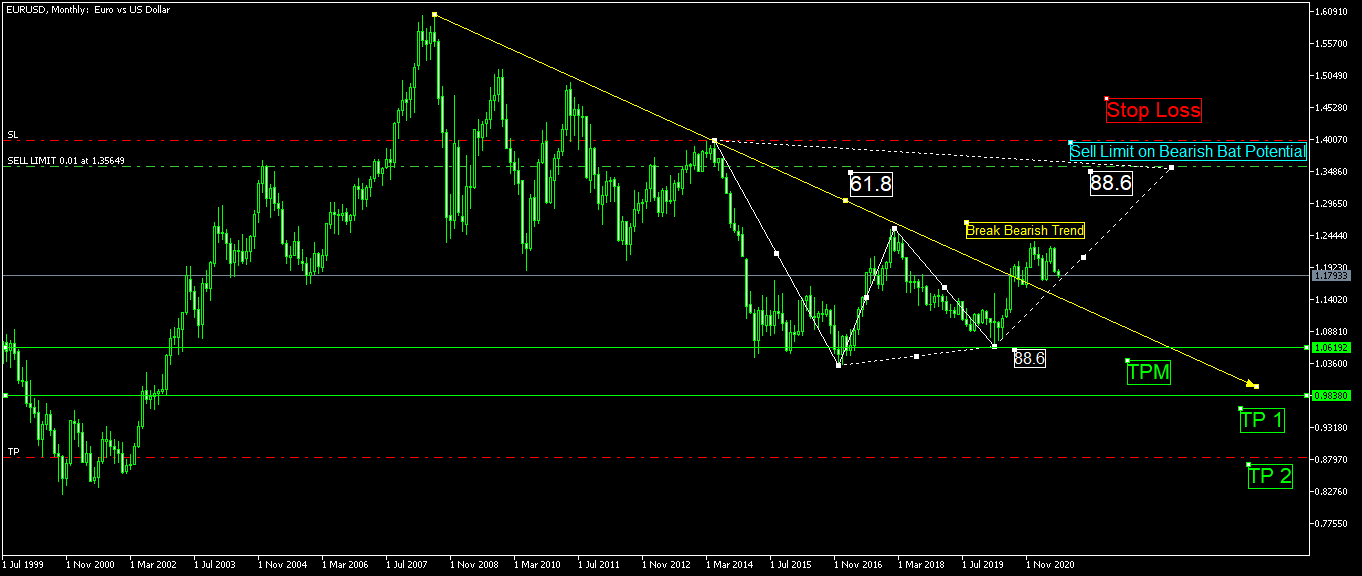 Weekly Charts
United States Dollar / Swiss Franc (USD/CHF)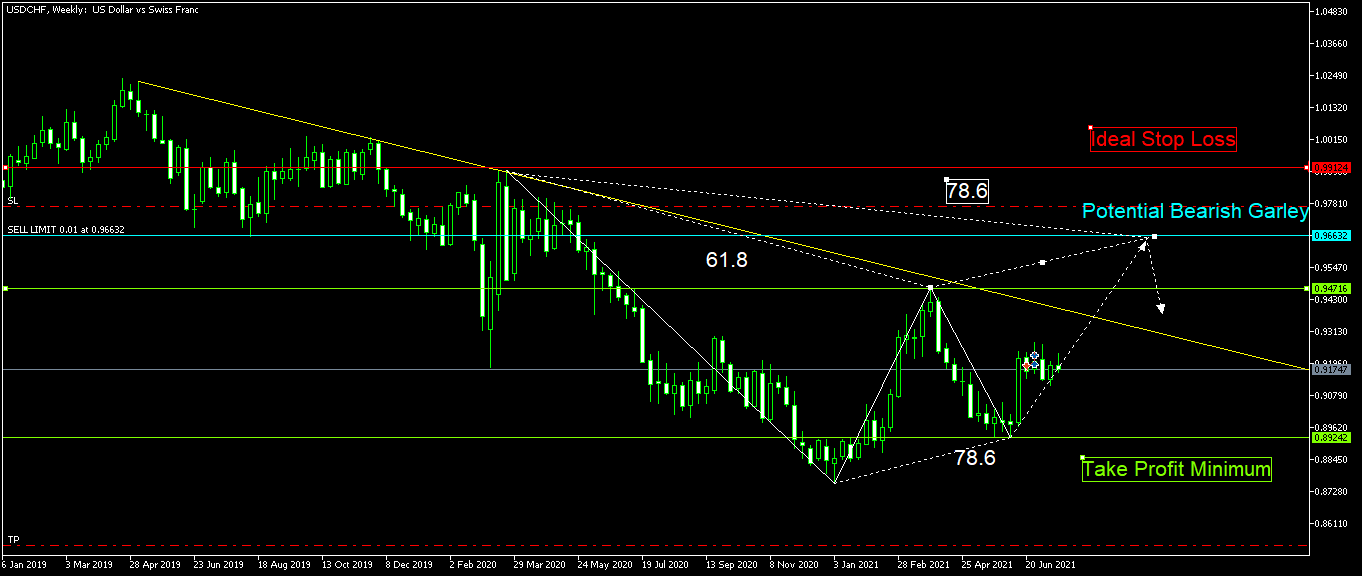 Not Financial Advice Rules
It is never my fault.
Any losses occurred on your side, do not forget rule number 1. It is not my fault but it is your fault for following me.
Therefore, it is very highly recommended to do your own research.
Do not trade more than you can afford to lose.
Mirrors