Get link

Facebook

Twitter

Pinterest

Email

Other Apps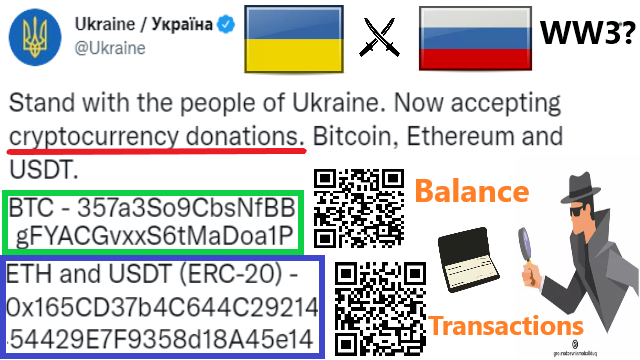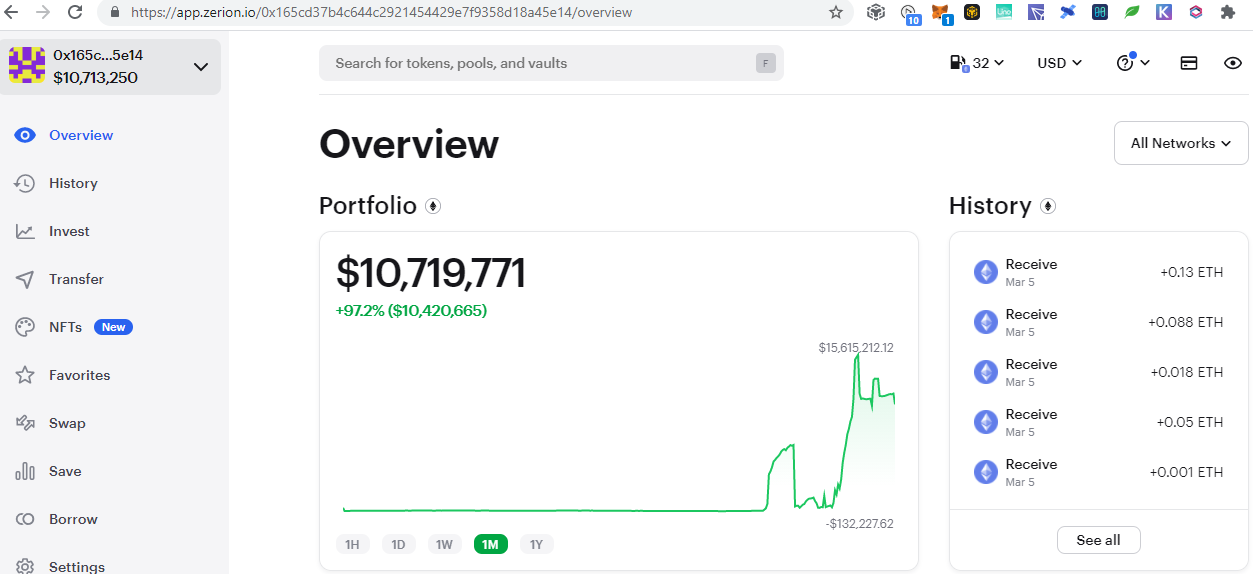 Payments & Donations & Other Wealth Transfer in Cryptocurrency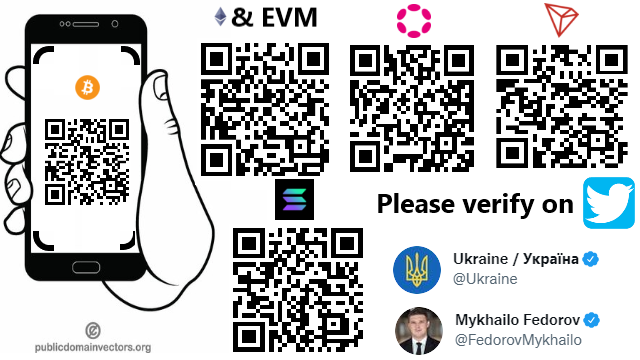 Stand with the people of Ukraine. Now accepting cryptocurrency donations. Bitcoin, Ethereum and USDT.

BTC - 357a3So9CbsNfBBgFYACGvxxS6tMaDoa1P

ETH and USDT (ERC-20) - 0x165CD37b4C644C2921454429E7F9358d18A45e14

— Ukraine / Україна (@Ukraine) February 26, 2022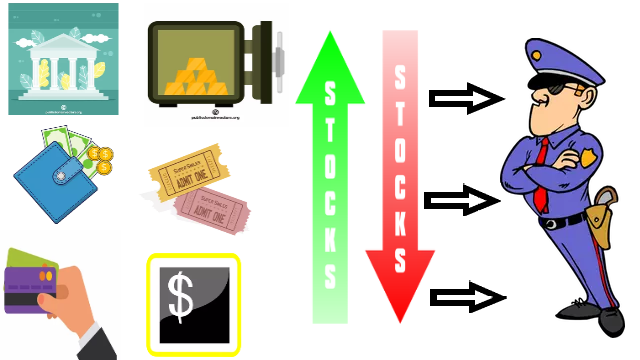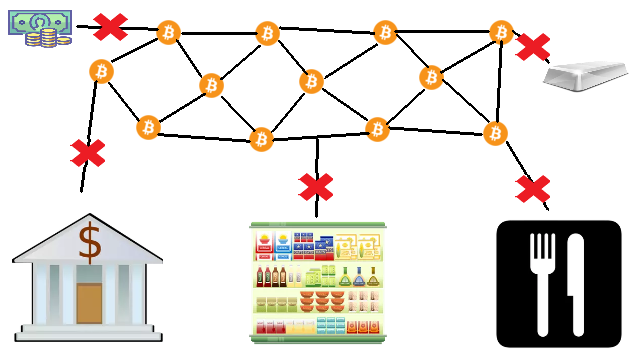 Expert Transaction Monitoring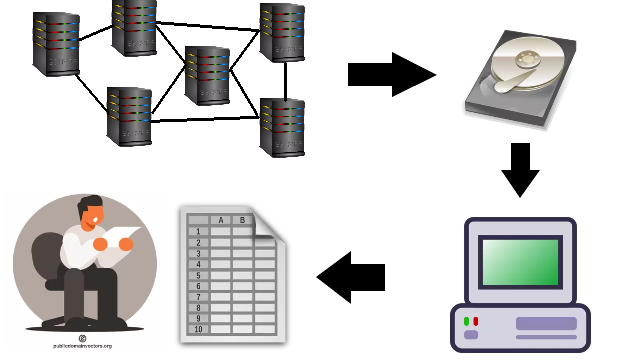 3rd Blockchain Explorer Providers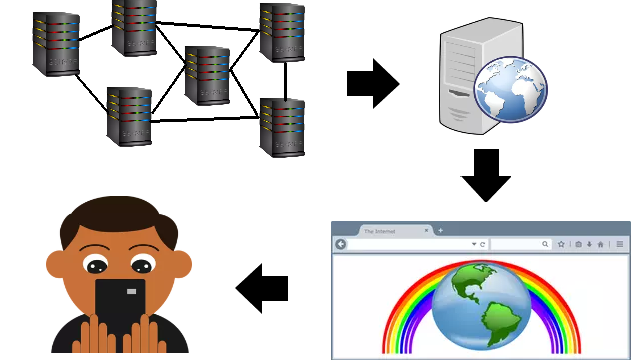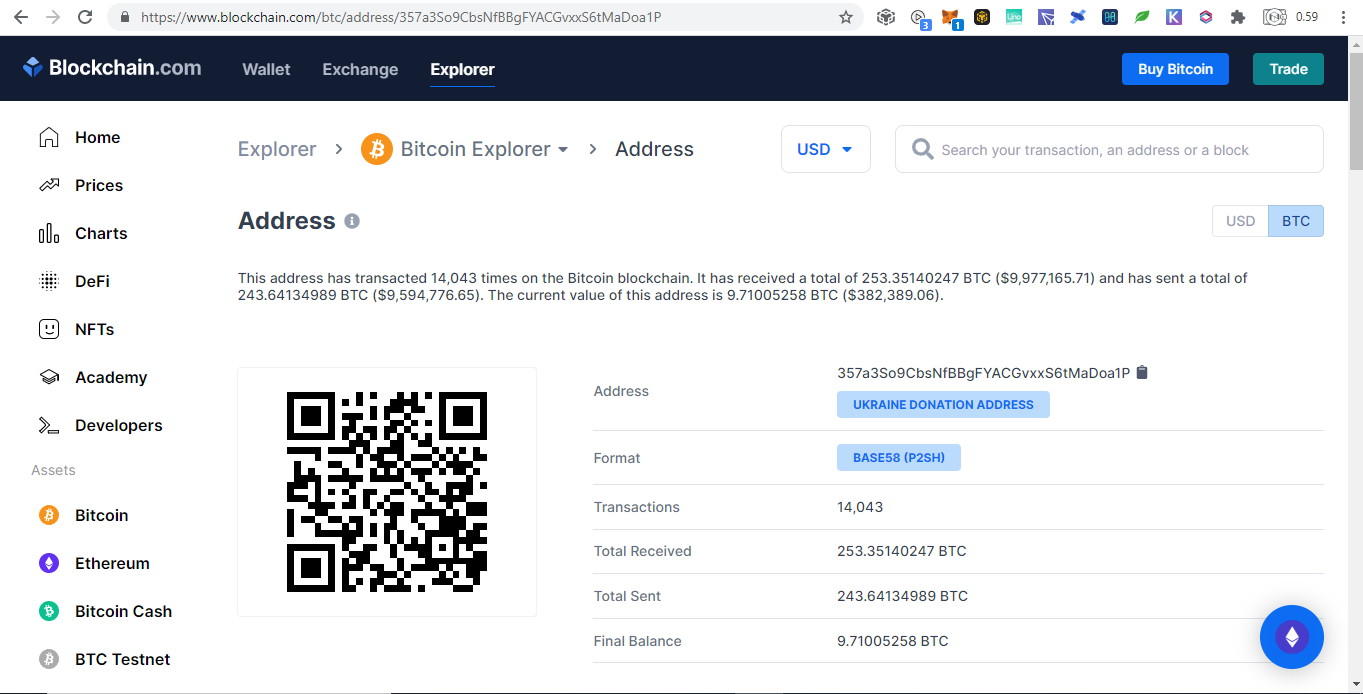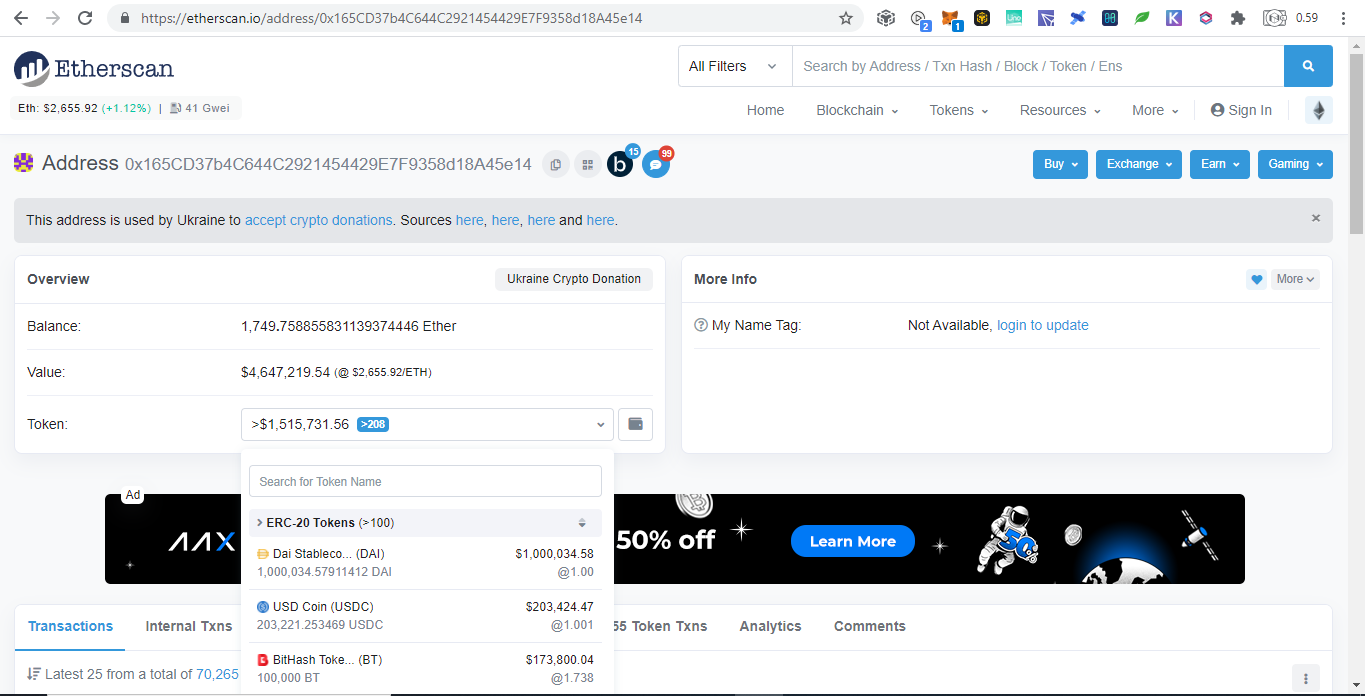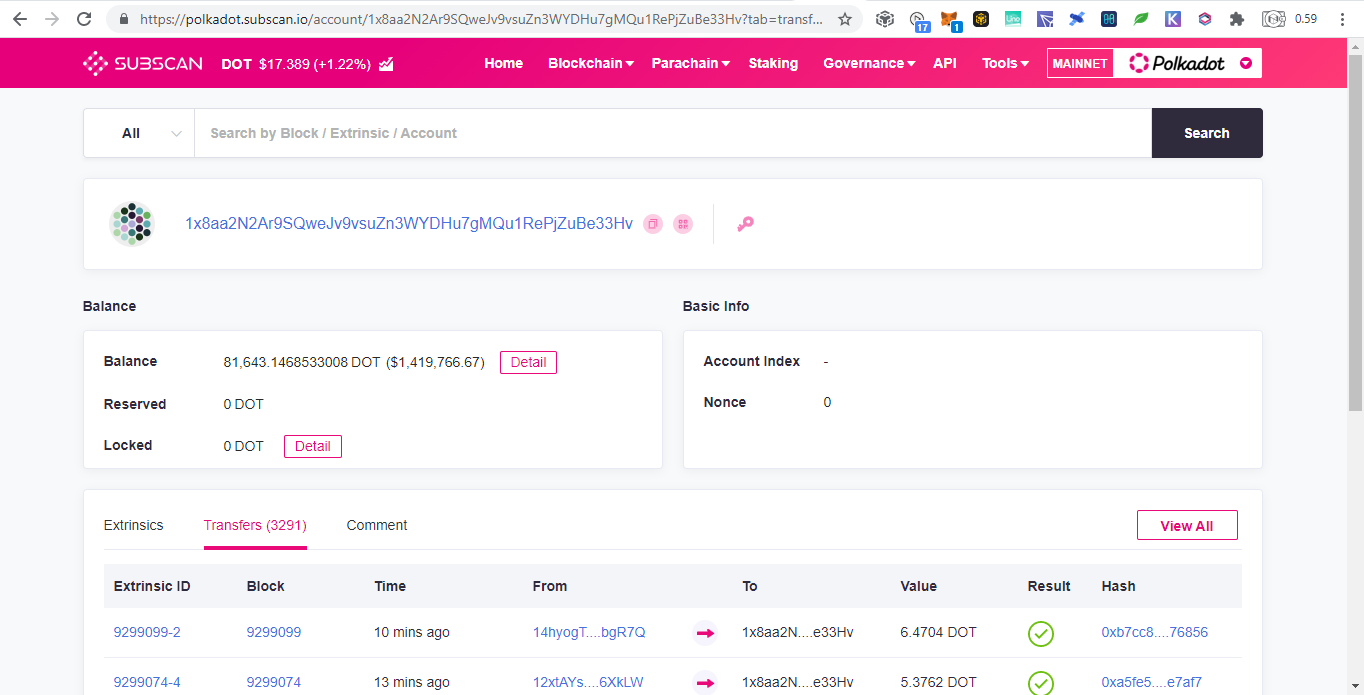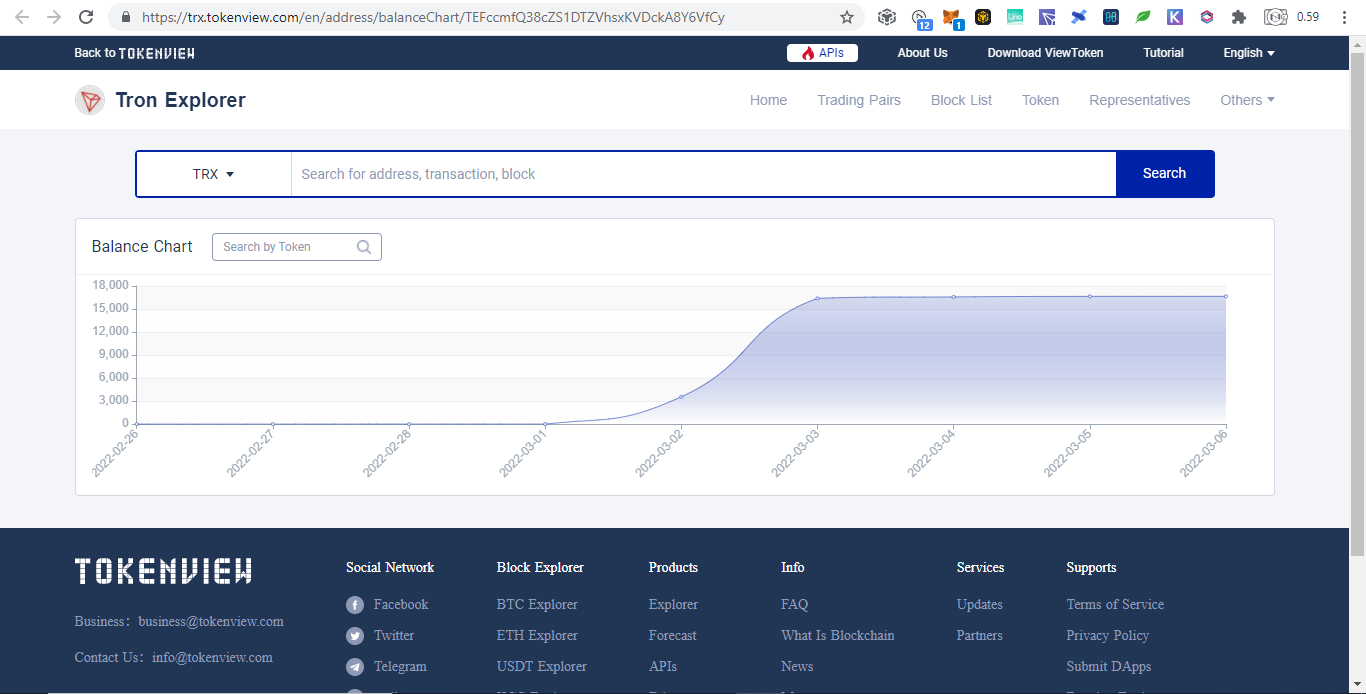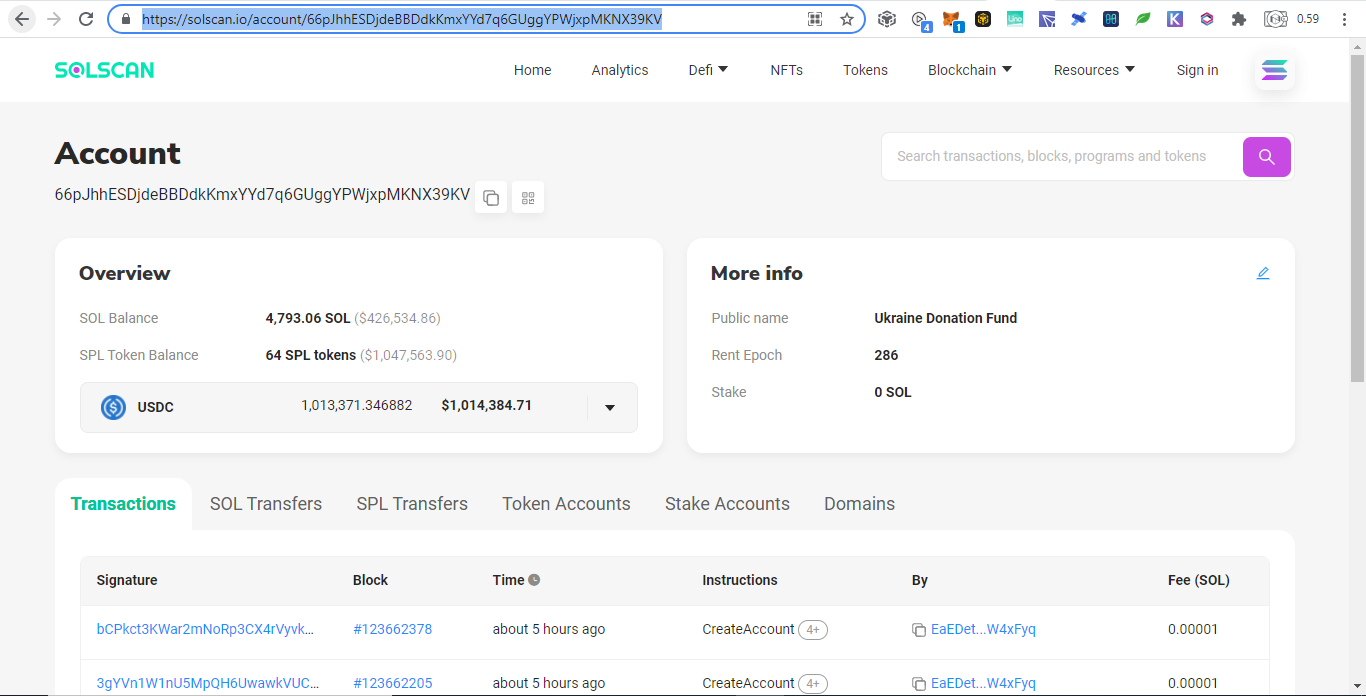 Stand with the people of Ukraine
Now accepting cryptocurrency donations. Ethereum. Bitcoin and Tether (USDTtrc20)

BTC — 357a3So9CbsNfBBgFYACGvxxS6tMaDoa1P

ETH — 0x165CD37b4C644C2921454429E7F9358d18A45e14

USDT (trc20) — TEFccmfQ38cZS1DTZVhsxKVDckA8Y6VfCy

— Mykhailo Fedorov (@FedorovMykhailo) February 26, 2022
Virtual Machine Compatible and Forks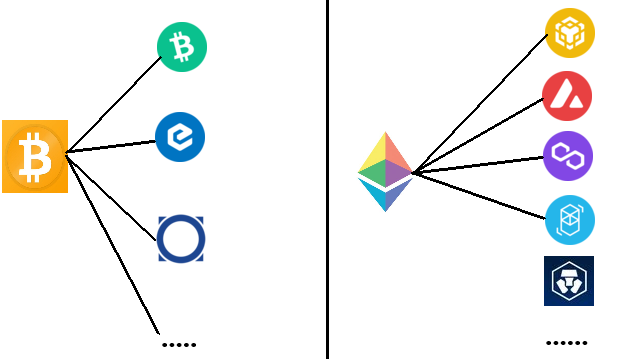 Bitcoin Forks
There are many Bitcoin forks based on https://forkdrop.io/how-many-bitcoin-forks-are-there but I will only list those that donated.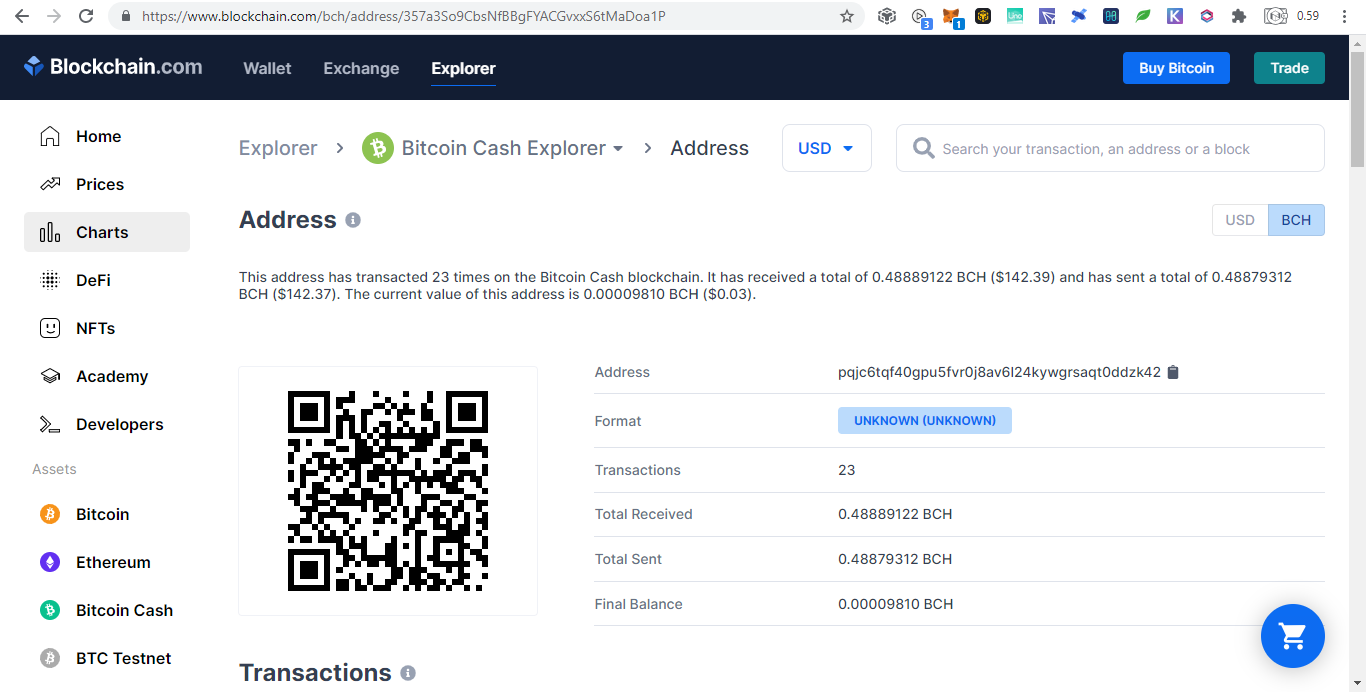 EVM Compatibles
Here is a good list of EVMs https://rpc.info/ and as before I will only list those that donated: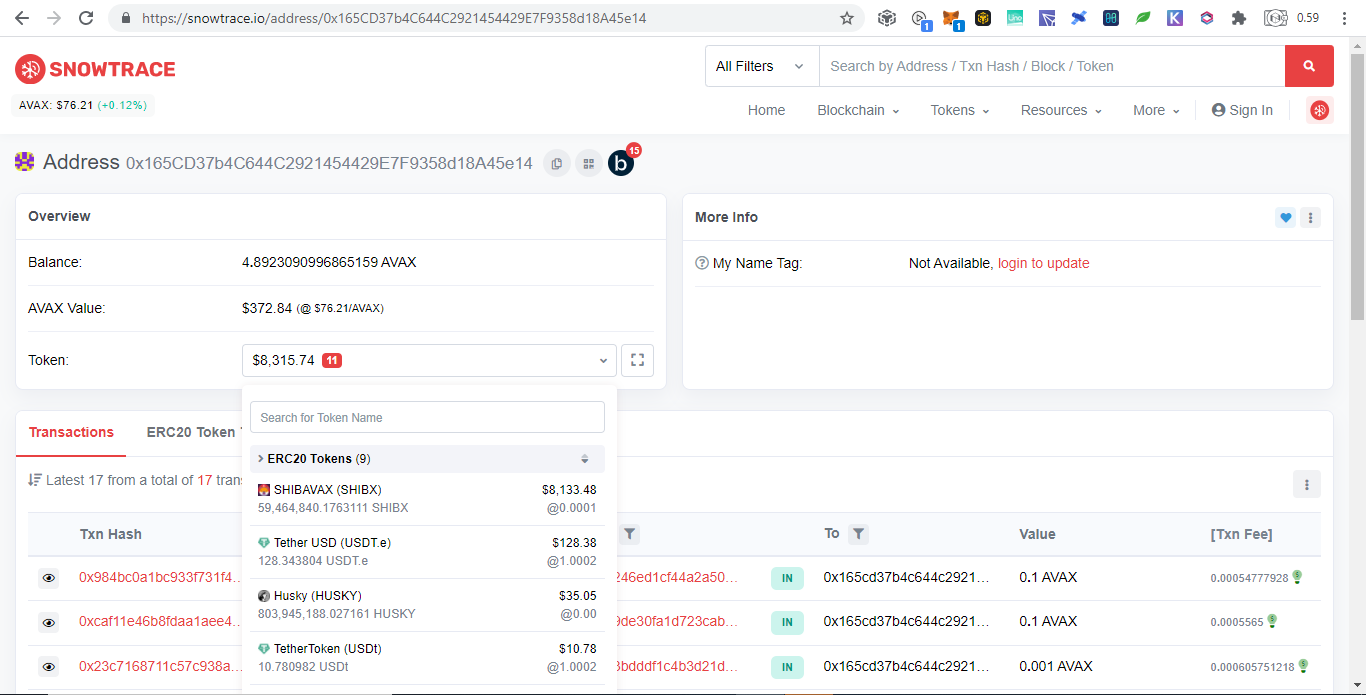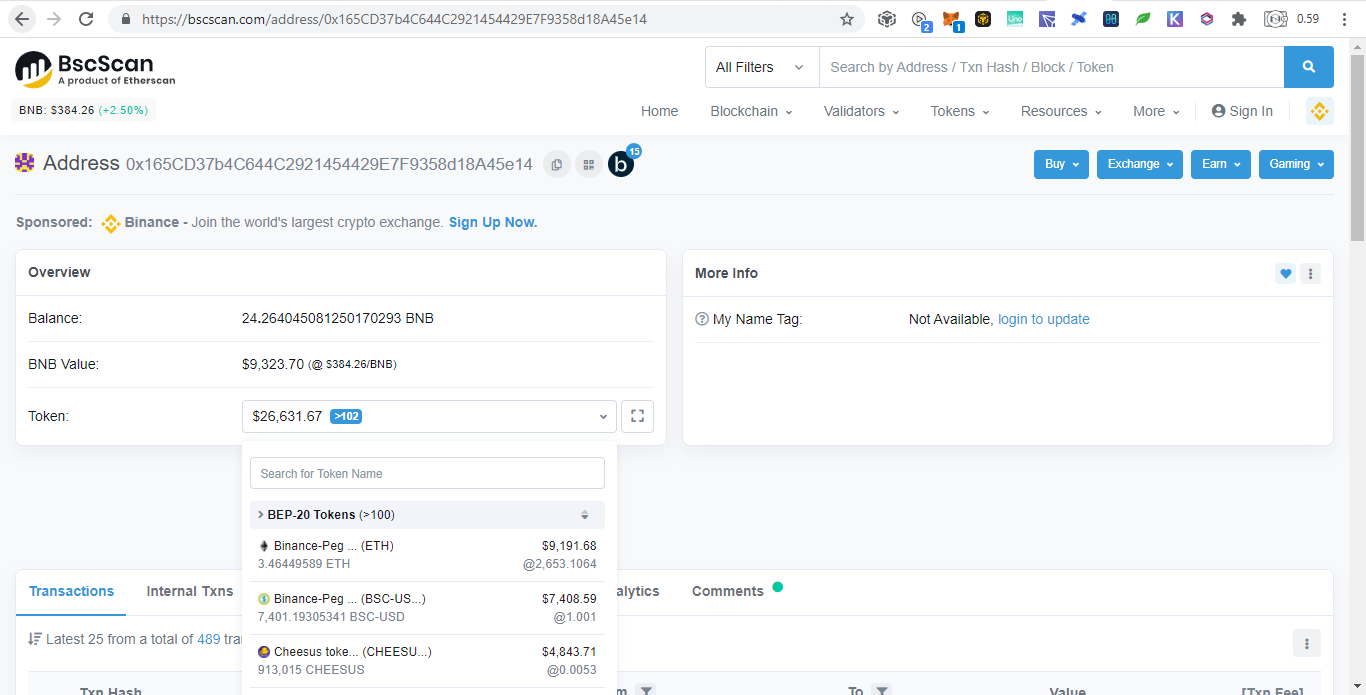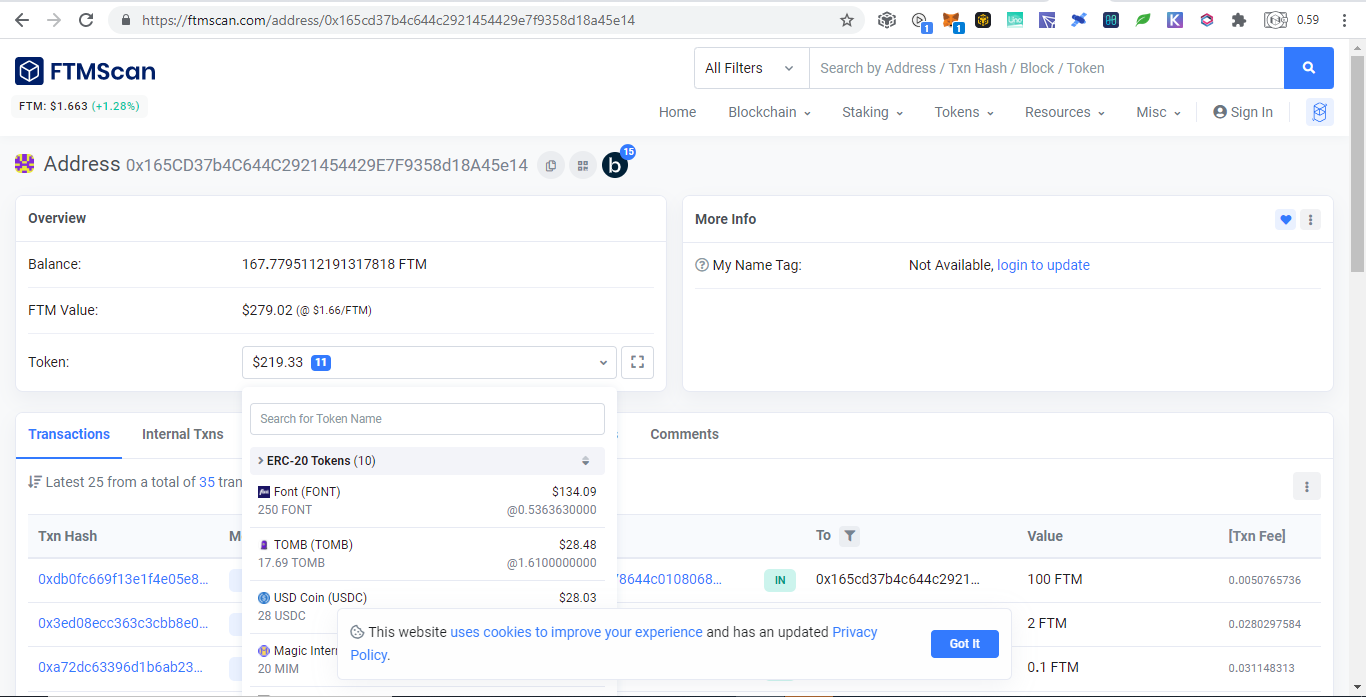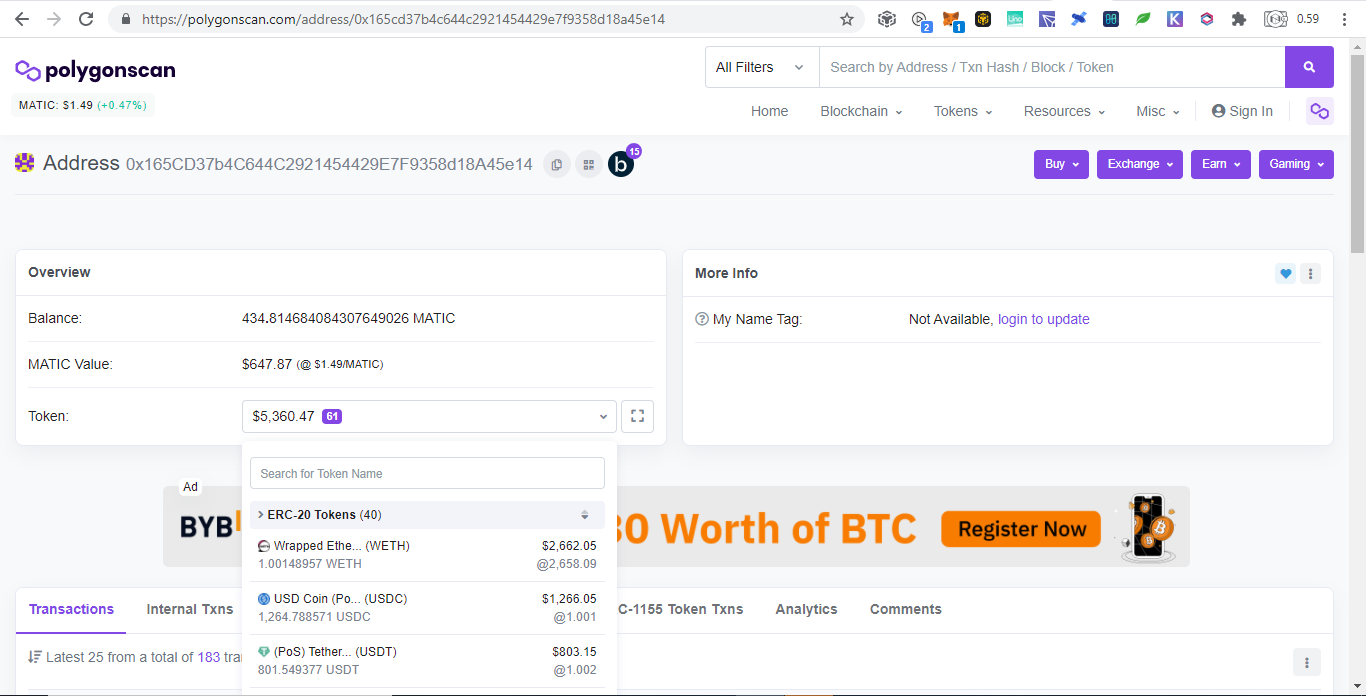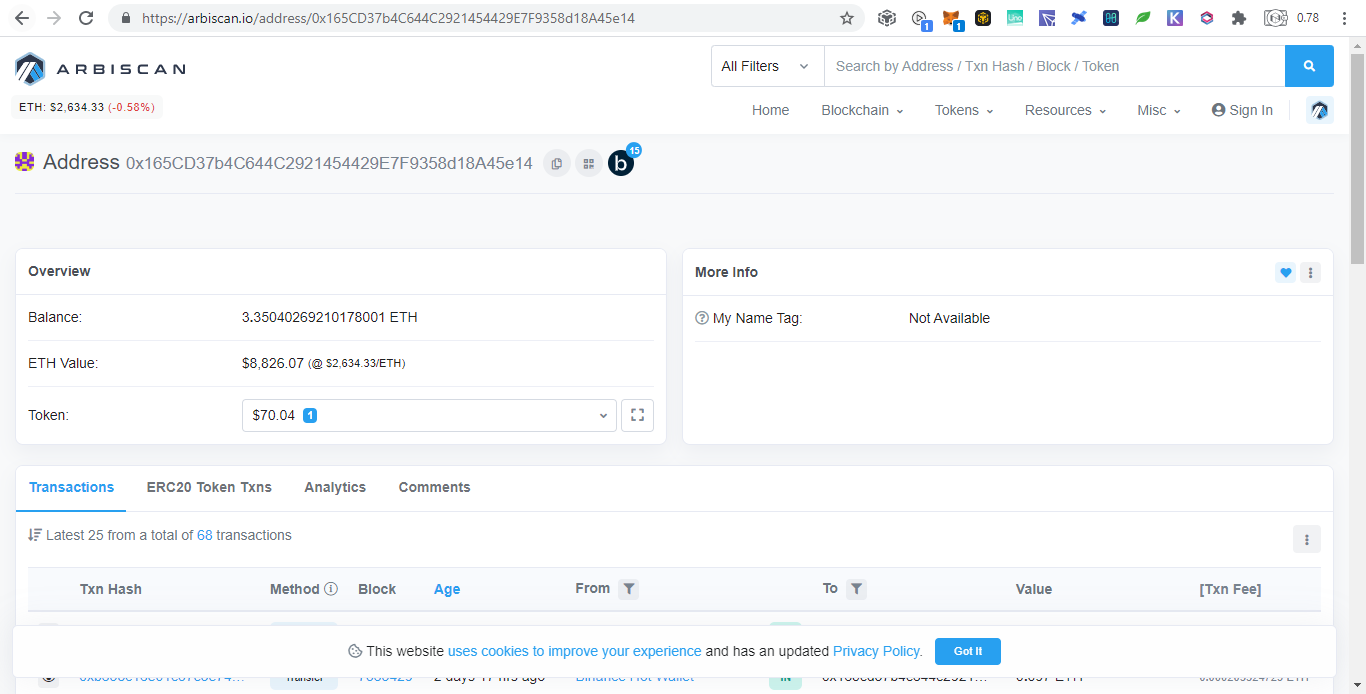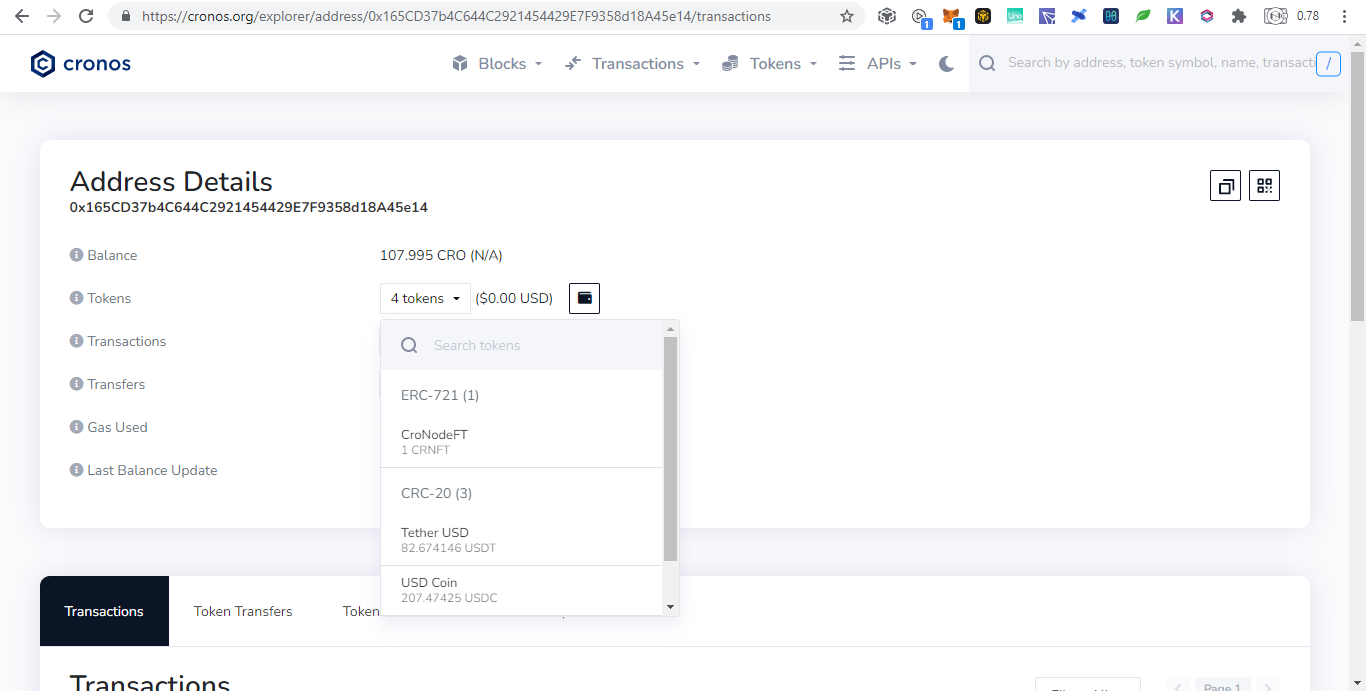 Below are donations below $20 and there are more but no donations made yet:
Portfolio Trackers and Generators
With the ever increasing chains and their tokens, it is very hard to keep track even using blockchain explorers as we need to open them one by one. Therefore developers takes the opportunity to develop portfolio trackers and generators to view all those chains in one place. Other than that, portfolio trackers provides more charts and graphics for average users to understand. As the saying goes, words are more understandable than codes, tables summarizes words, and pictures represents many words. The full node for experts to view are like words, the blockchain explorers are like tables which is easier to understand but still technical which is not favored by average users, while portfolio trackers are like images that just a glimpse and everyone understands. Below are some shareable portfolio trackers also showing Ukraine's donation addresses: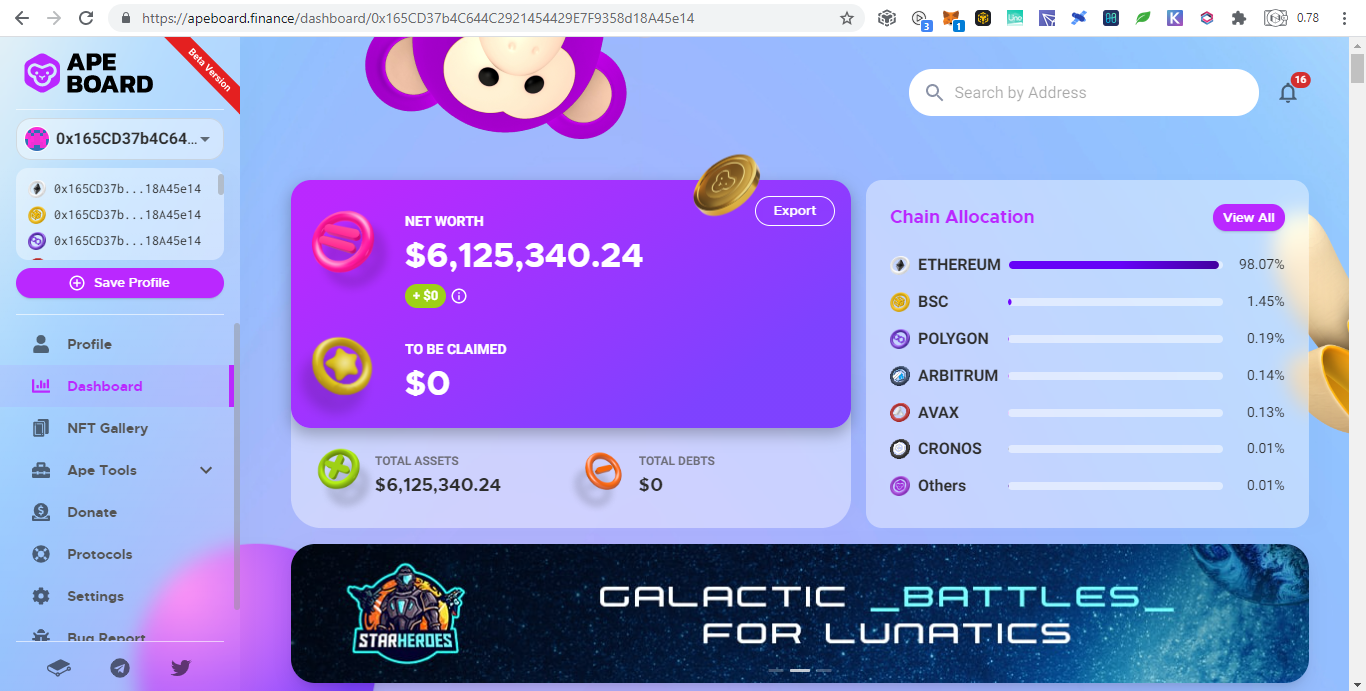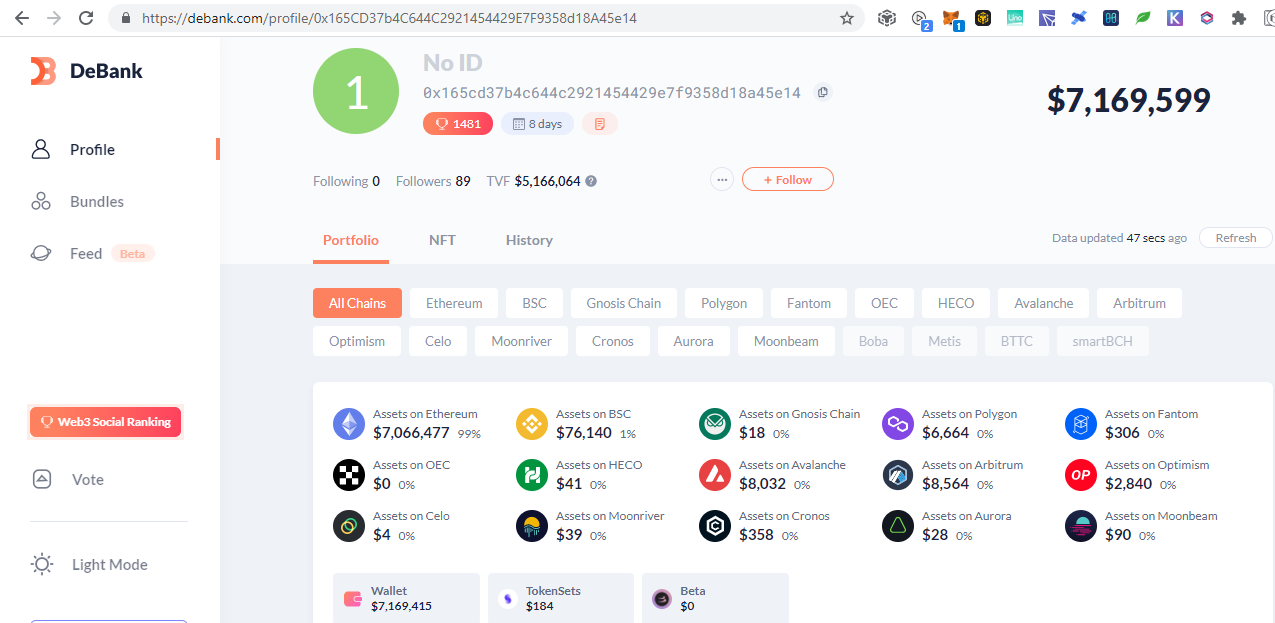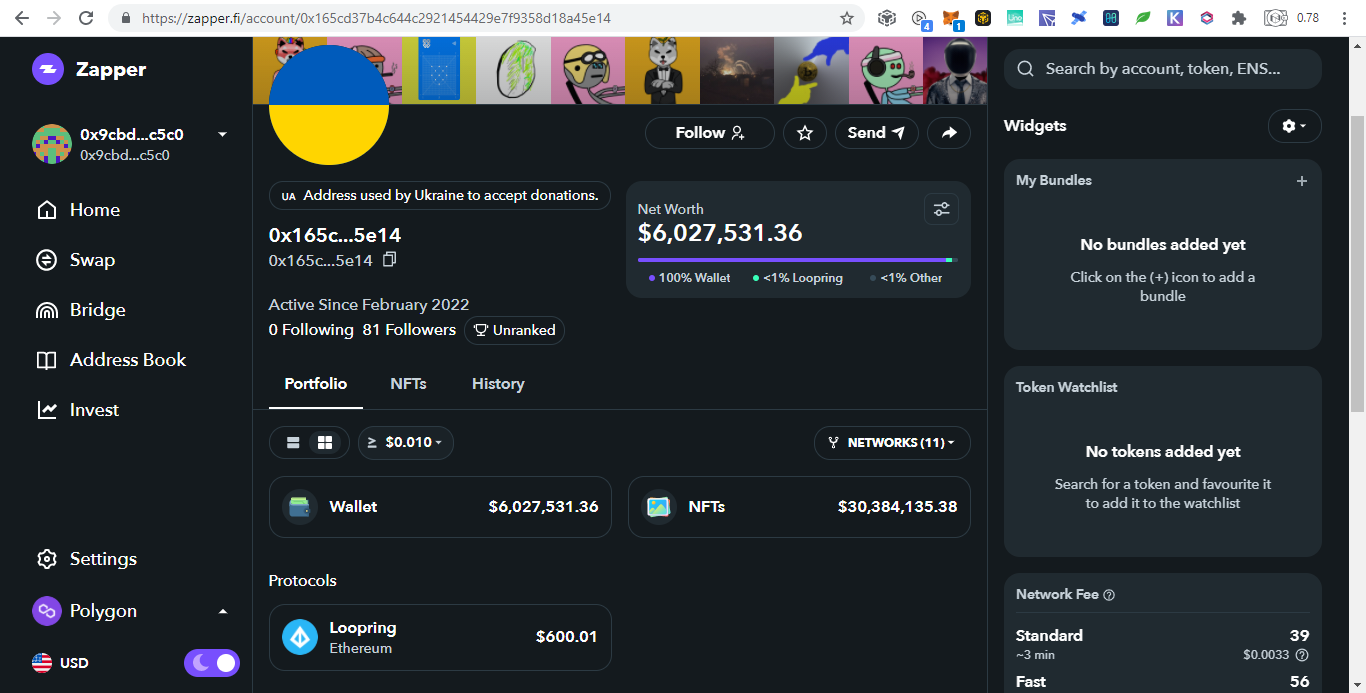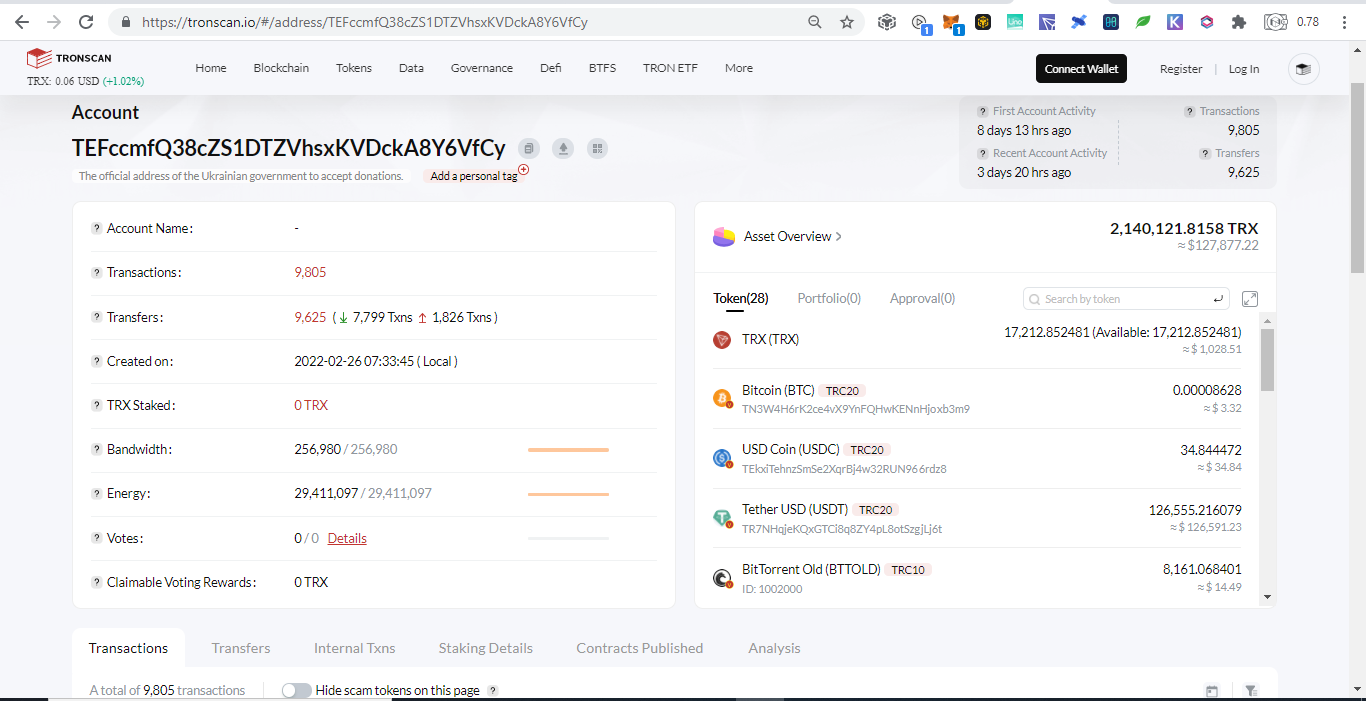 Summary
With the transparency of cryptocurrency, even you can track donations to Ukraine by simply browsing the web. Until now there are $15M native coins and countless tokens that can explode on the next altcoin season donated. Donating in the crypto space is simple, scan and send.
Massive support from crypto projects @solana @SolanaFndn and @everstake_pool which set up a joint initiative @_AidForUkraine in collaboration with our @mintsyfra to raise funds for @Ukraine.#SOL address:
66pJhhESDjdeBBDdkKmxYYd7q6GUggYPWjxpMKNX39KV

— Mykhailo Fedorov (@FedorovMykhailo) March 1, 2022
Mirrors
Get link

Facebook

Twitter

Pinterest

Email

Other Apps