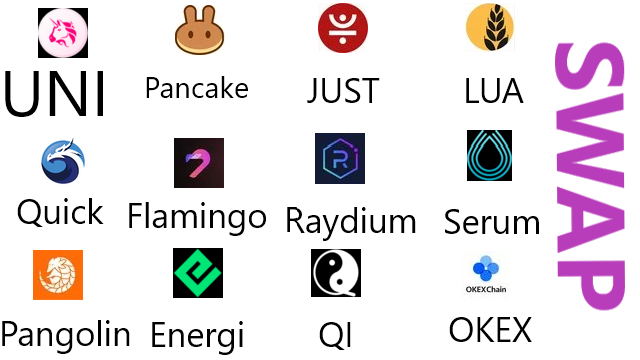 Early Decentralized Exchange on Ethereum
Thanks to decentralized exchanges, we can enjoy convenient trading without custody and know your customer (KYC). With Uniswap, trading becomes much more simpler with just the press of the button. Unlike centralized exchanges (CEX) where we need to:
Register and verify our email address.
Today, binding phone number for identity.
Setting 2FA for security.
Verifying identity by uploading identity document and taking a selfie.
Sometimes, proof of address for very strict exchanges.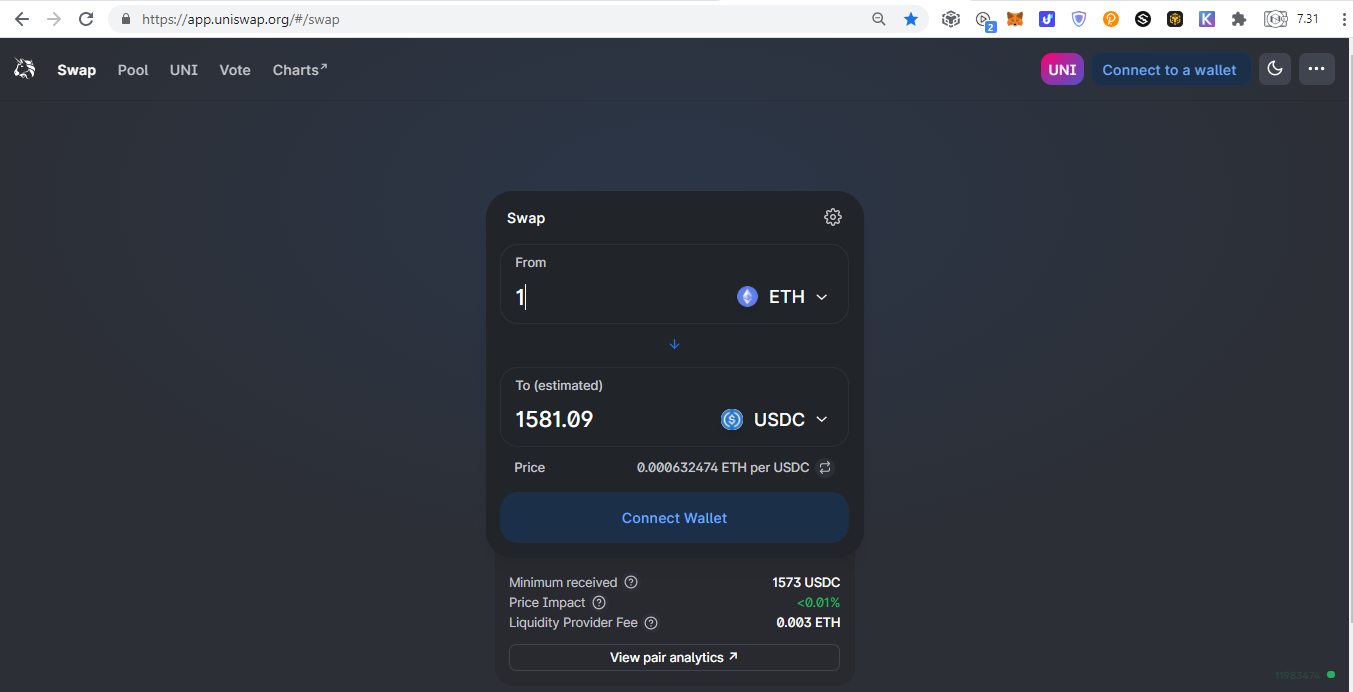 Choose a token and swap.
after:
Installing a web3 supported wallet like Metamask or Trust Wallet.
Filling the wallet with the native cryptocurrency for gas fee which is Ethereum in this case and any token we want to exchange.
Click the connect button to connect our wallets.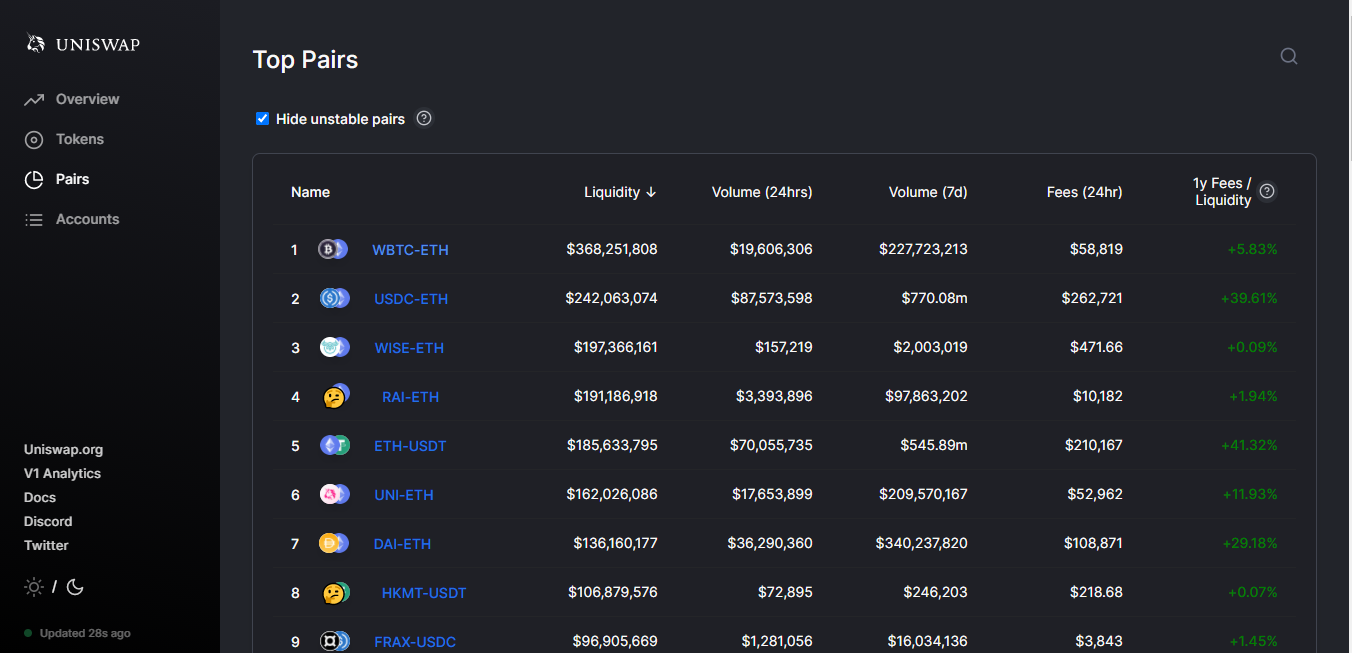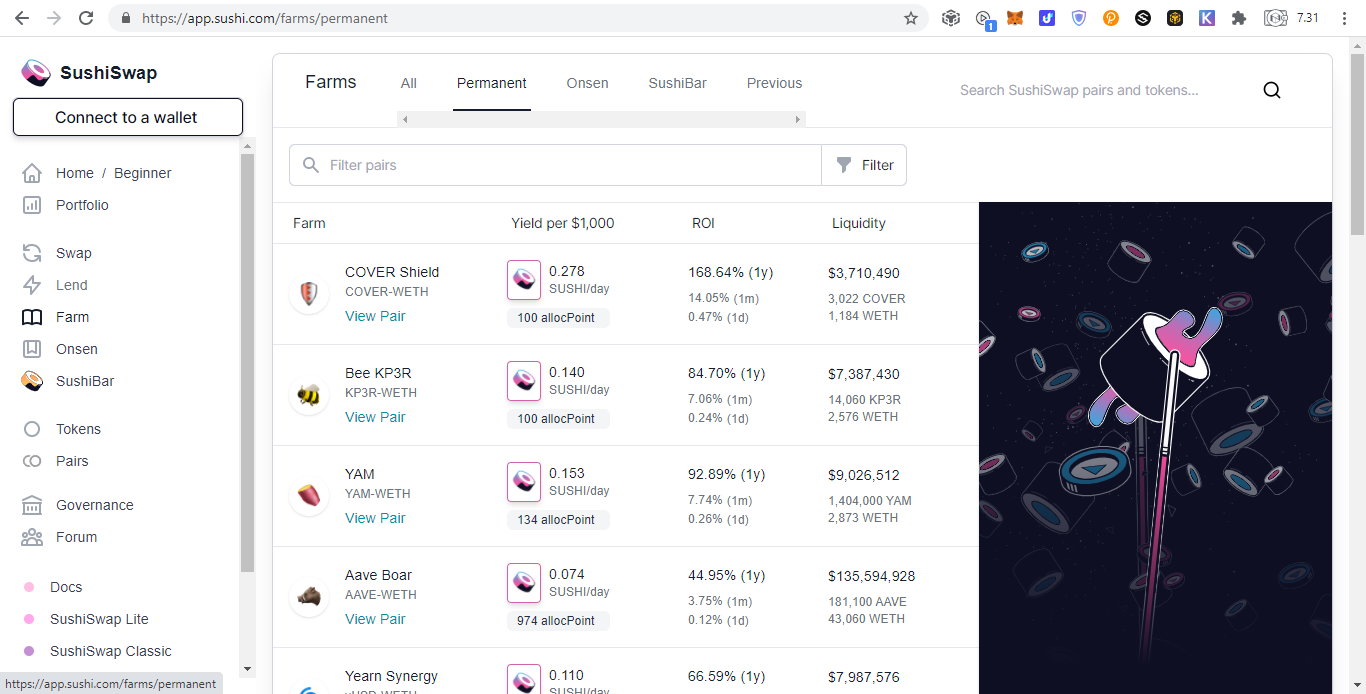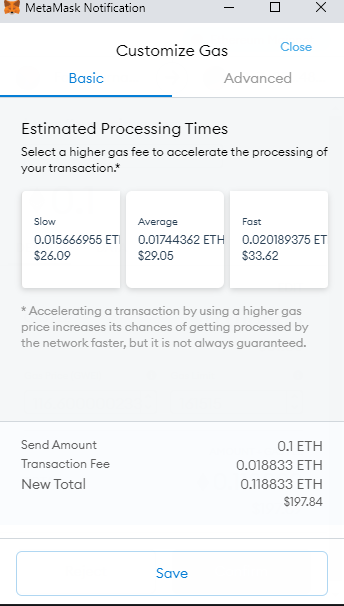 Decentralized Exchanges Outside of Ethereum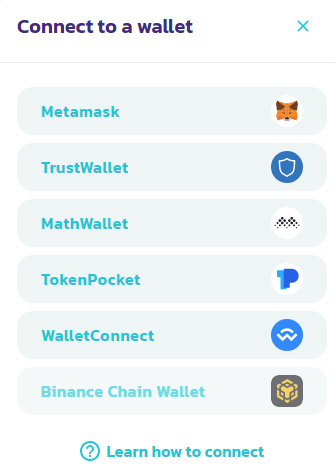 Binance Smart Chain
The following DEXs are on Binance Smart Chain ecosystem with all transactions paid in BNB. Note that it is different from Binance Chain ecosystem where the address starts in bnb..., this ecosystem uses the same address as Ethereum. Therefore, you can use Metamask by just switching networks: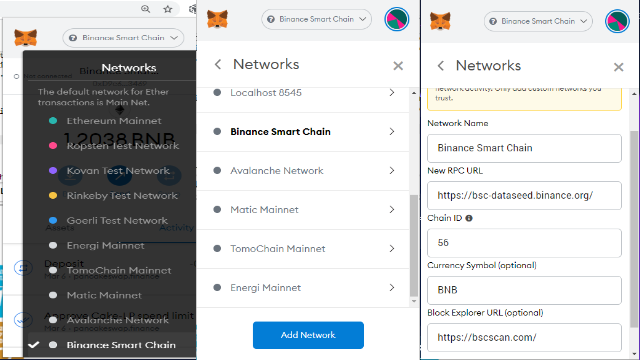 Disclaimer: do not trust even me easily, always check their official website for example https://academy.binance.com/en/articles/connecting-metamask-to-binance-smart-chain because you may get your fund stolen if you use a malicious RPC (please correct me if I am wrong).
Still, I prefer to use the Binance Chain Extension as it provides cross chain transactions between Binance Chain (bnb....) and Binance Smart Chain (0x....).
Pancake Swap

Pancake Swap is the currently best automated market maker (AMM) DEX other then Uniswap. One of the reasons why BNB rose in price. The average fee is below $1 per transaction.

Yield farming is also available and low fee as well. I always wanted to provide liquidity on Uniswap but cannot even try because of the high fee. Here you can try even for education just providing few dollars of liquidity and yield farming because the fees are less than $1 for each transactions.

Other DEXs
The following DEXs originally just Ethereum DEXs but are integrating Binance Smart Chain into them:
Binance Chain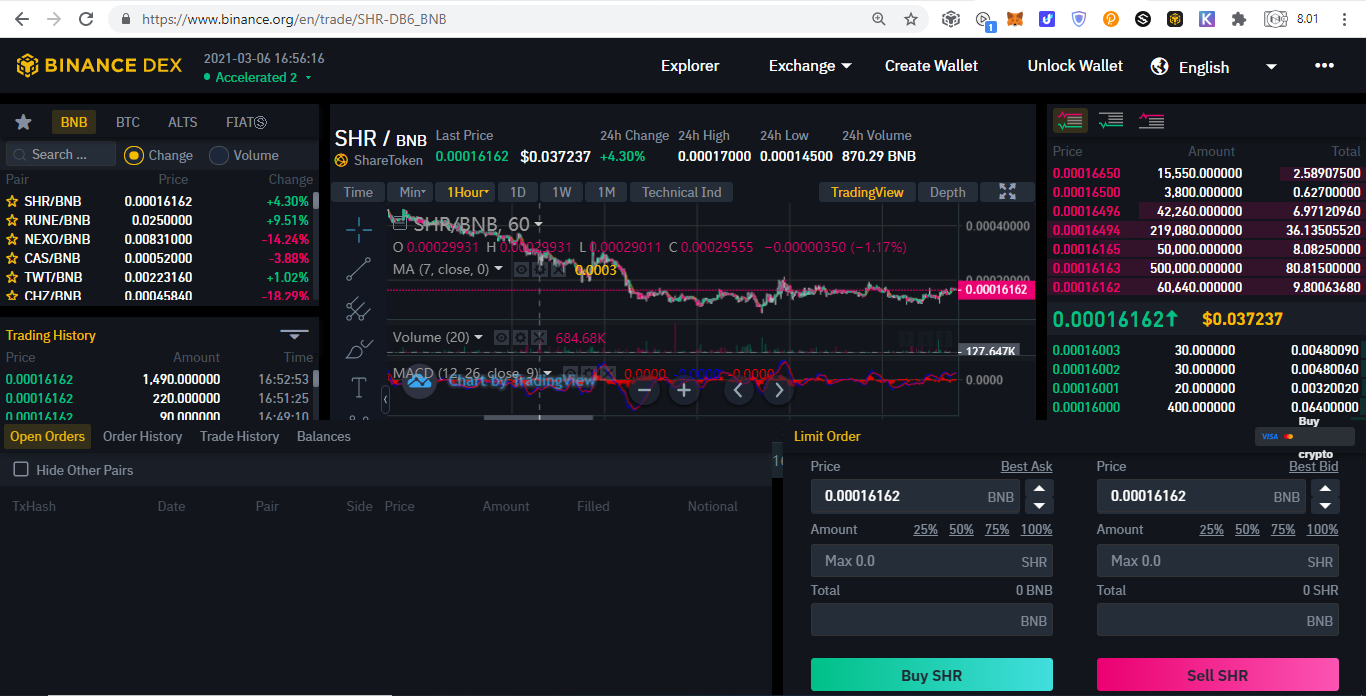 Tron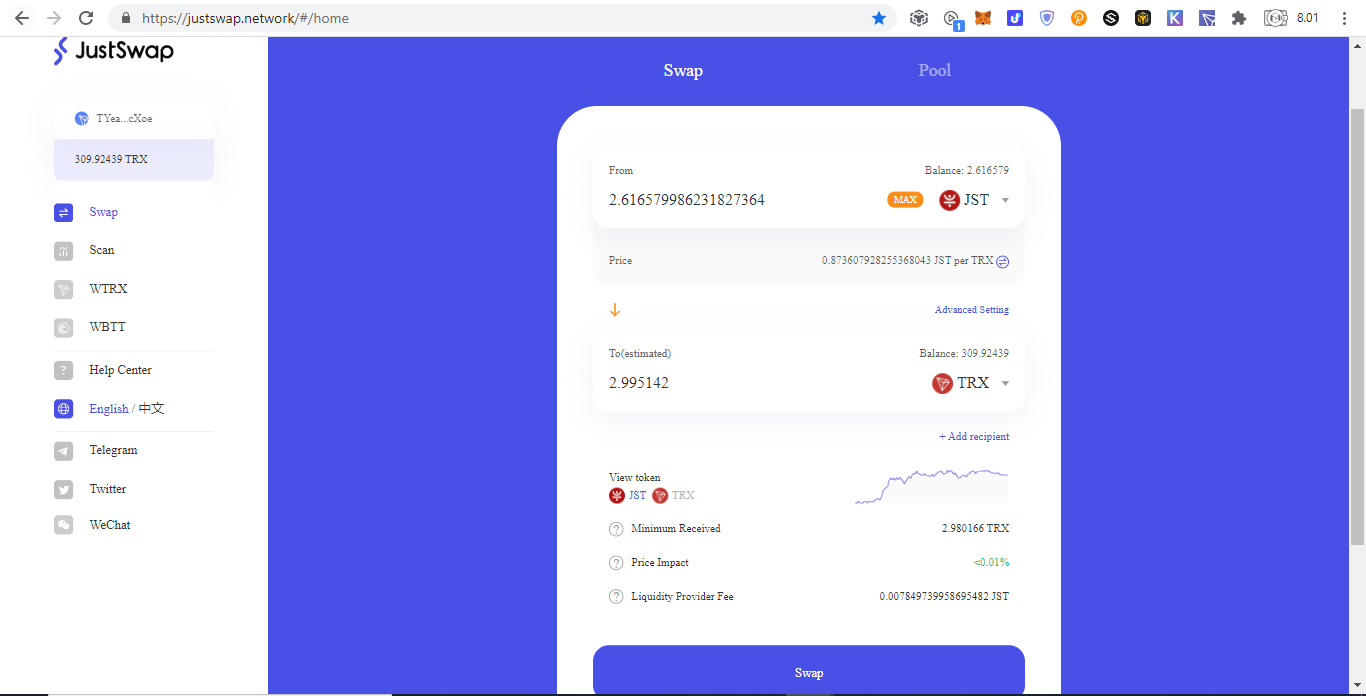 There are other Tron DEXs other than Just Swap but they are still using traditional order book:
Tomo Chain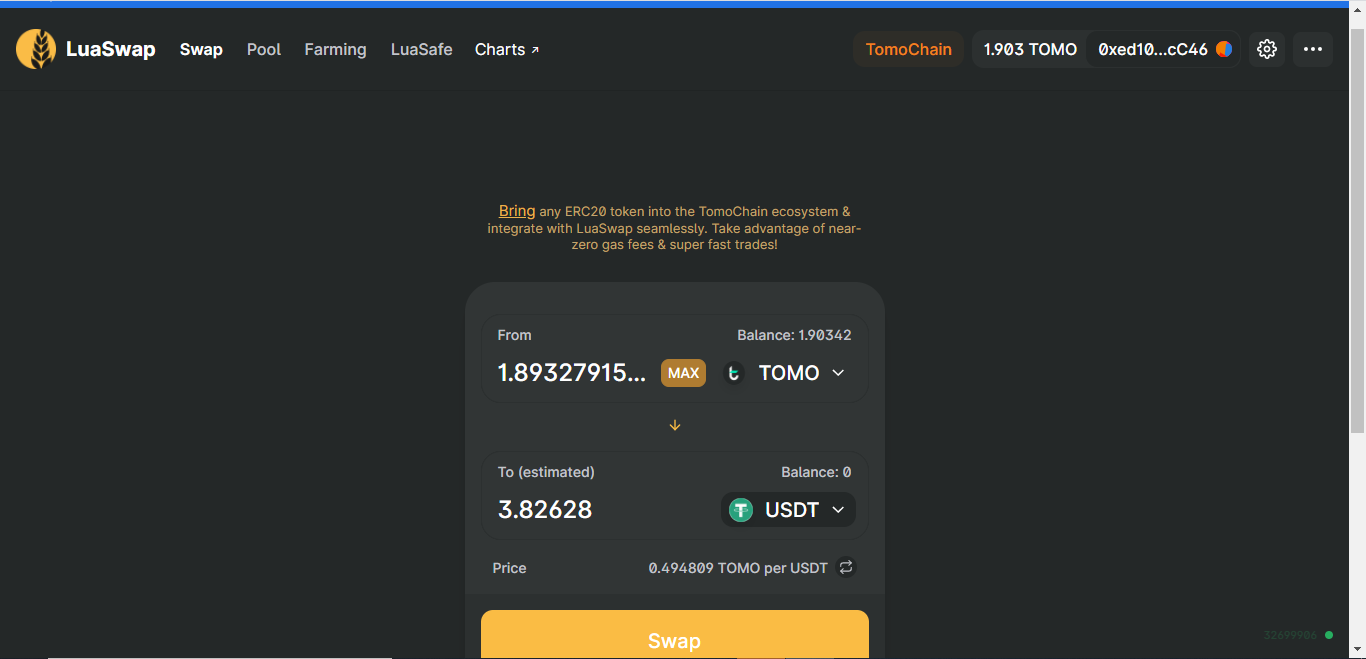 Matic/Polygon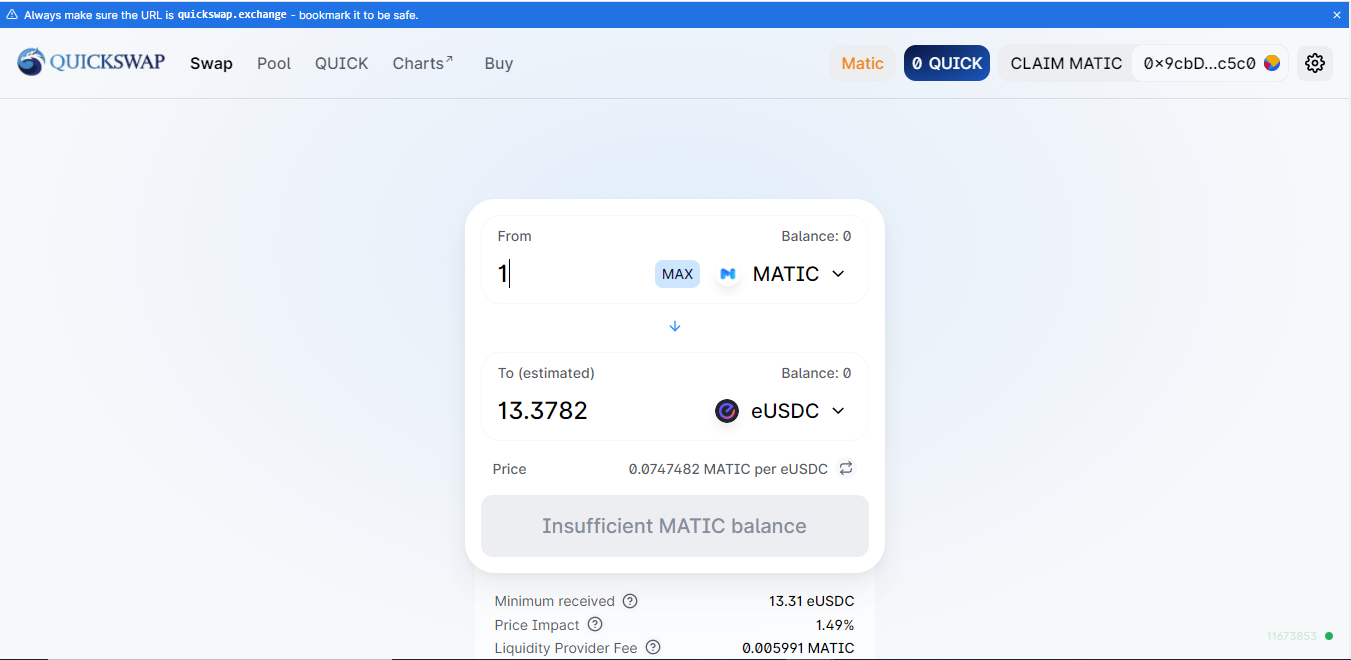 Neo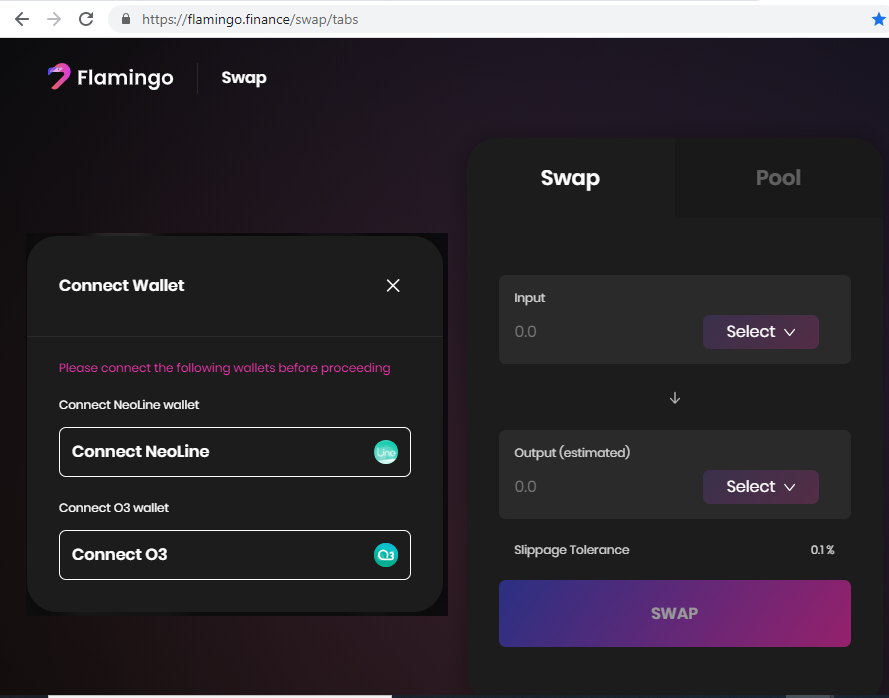 There are other DEXs which uses traditional orderbook:
Zilliqa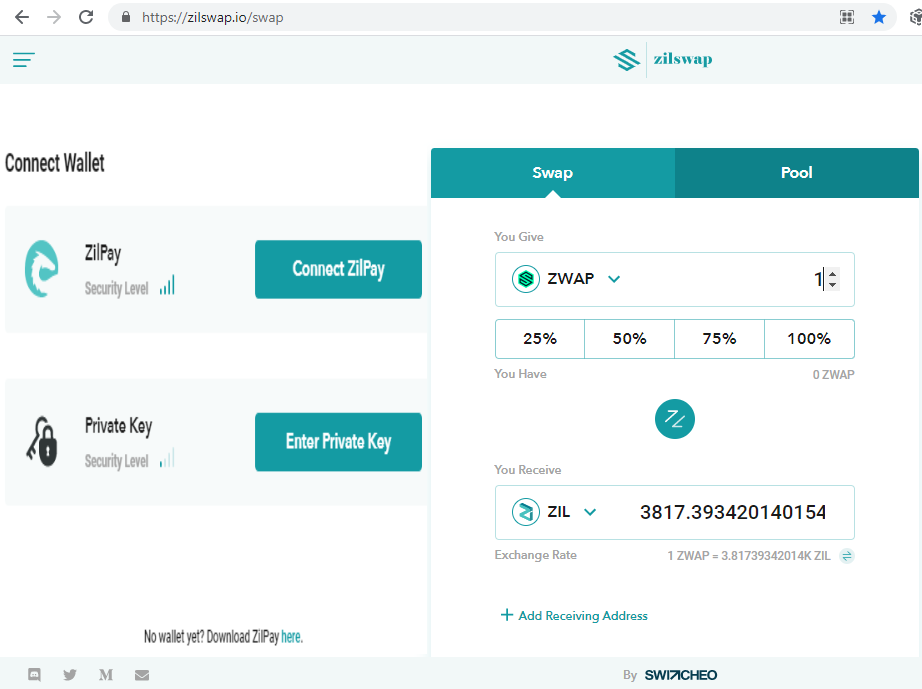 Solana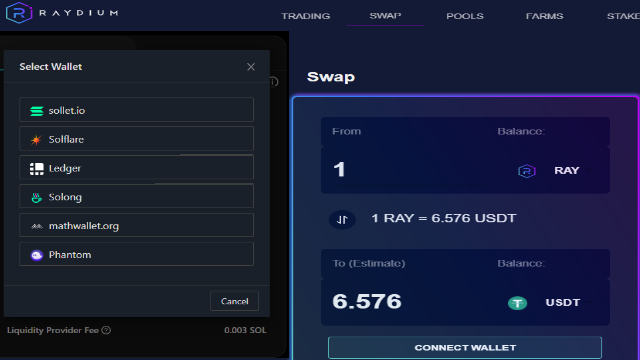 Avalanche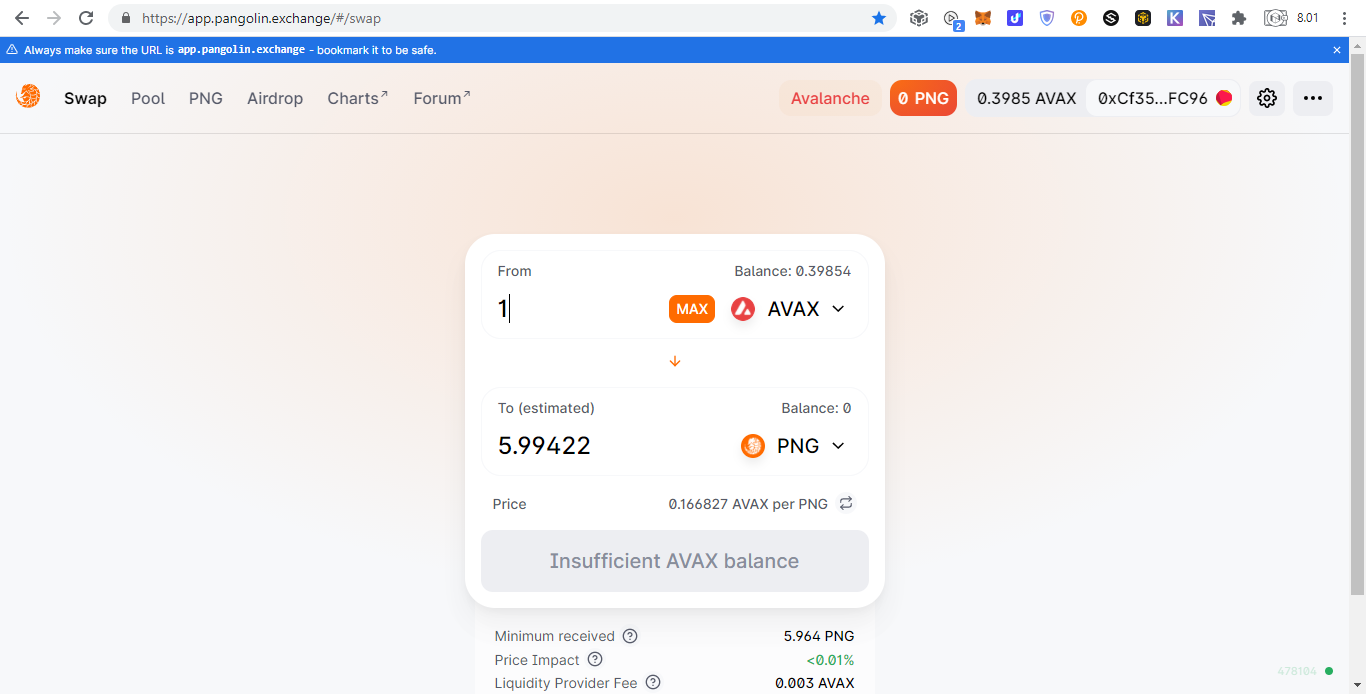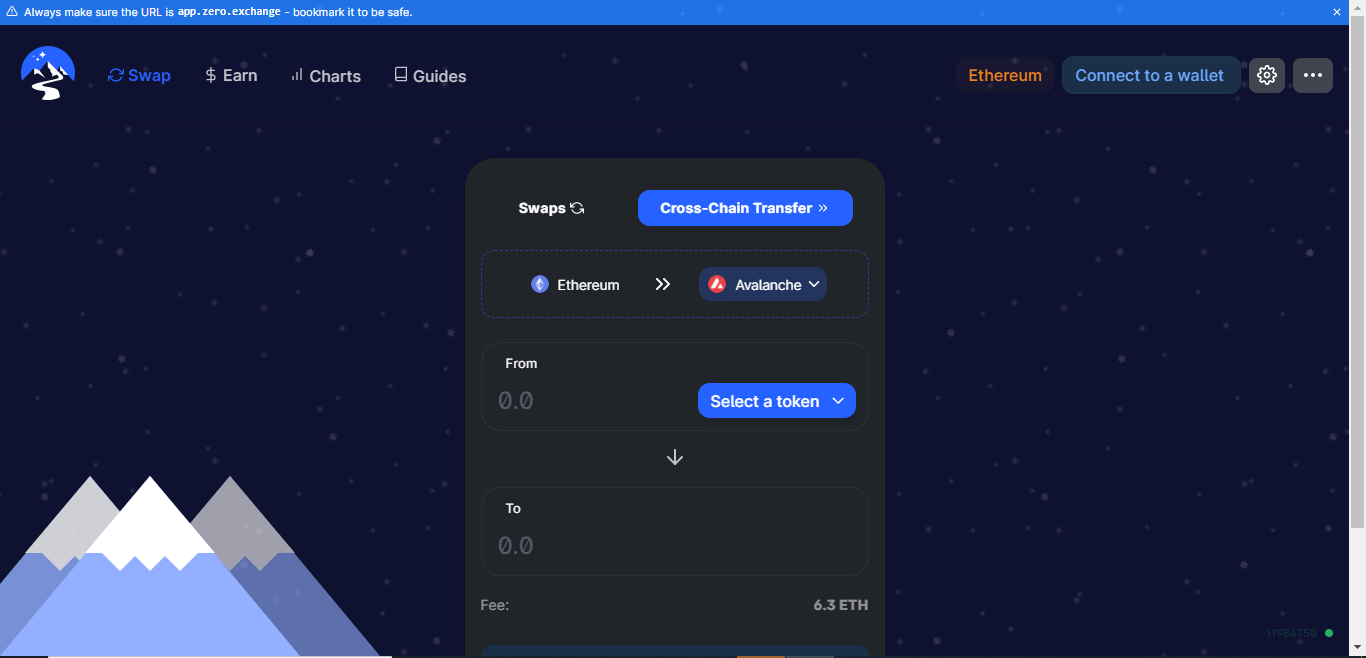 Energi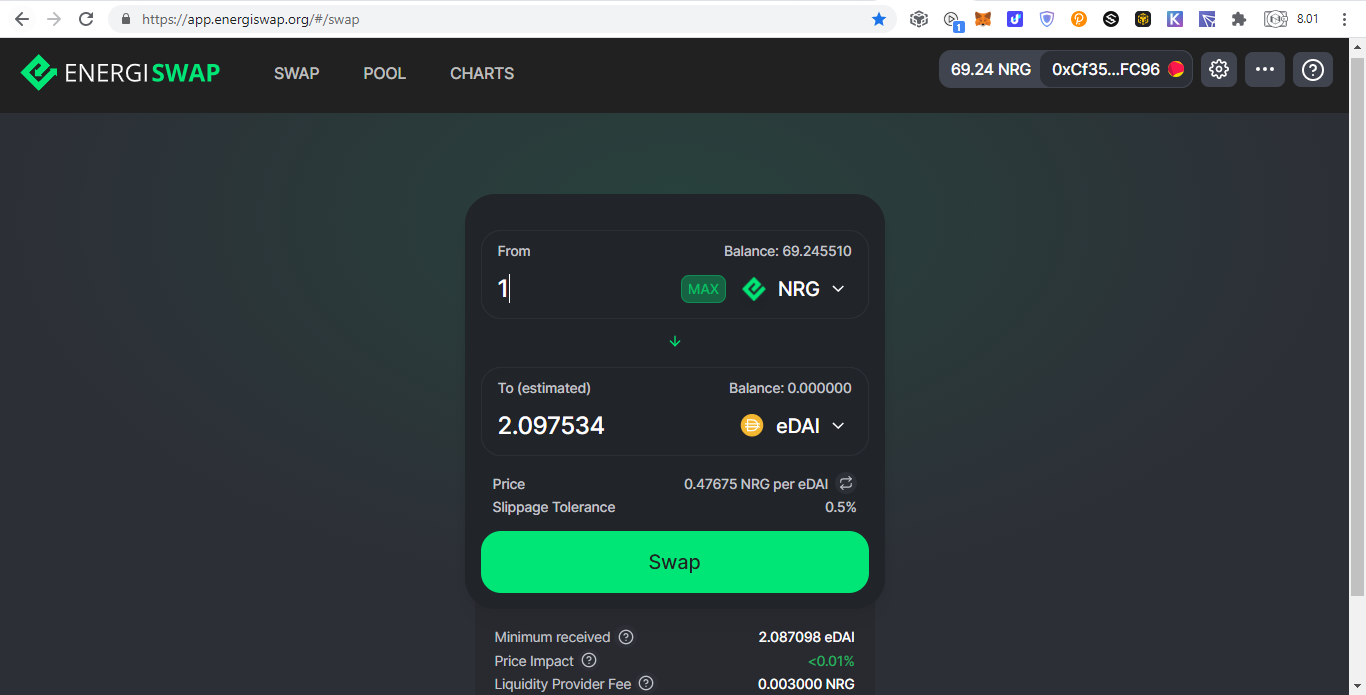 QTUM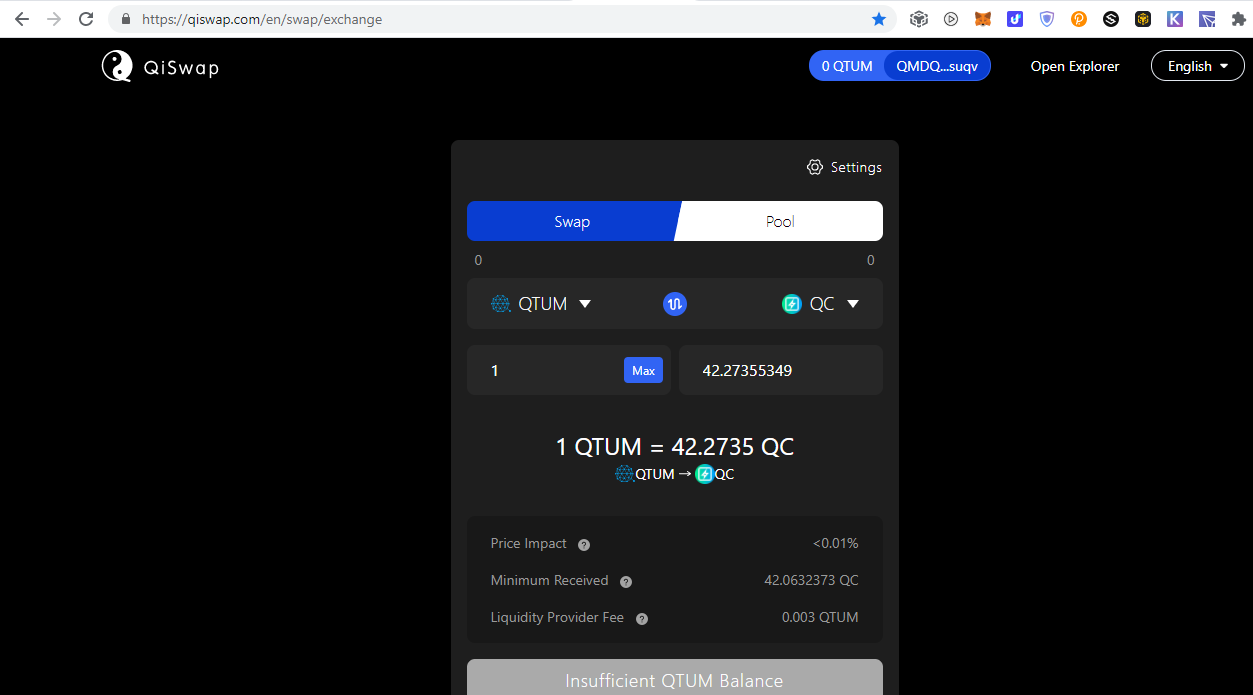 OKEX Chain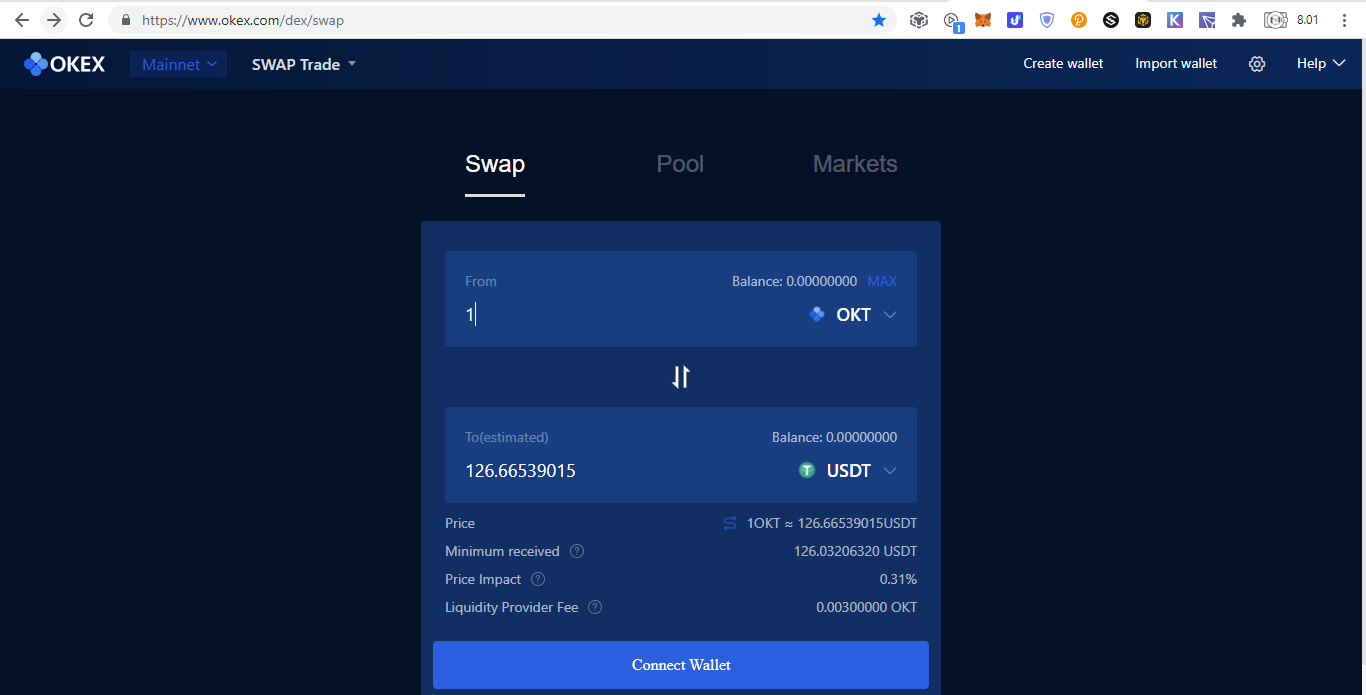 Cosmos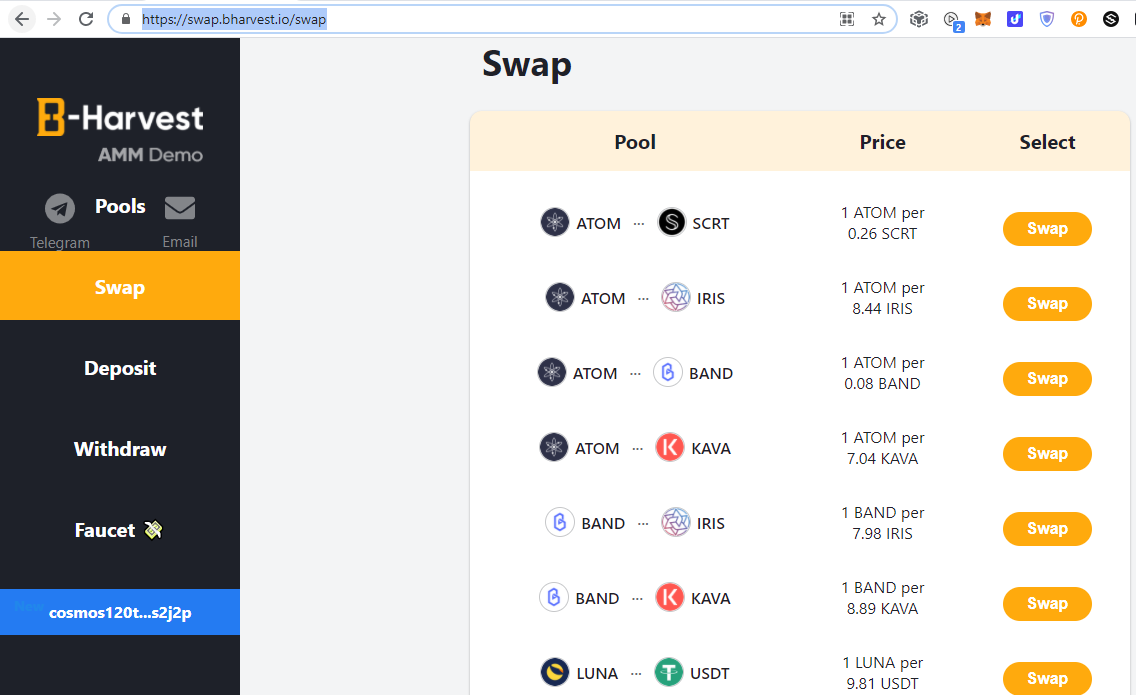 Sif Chain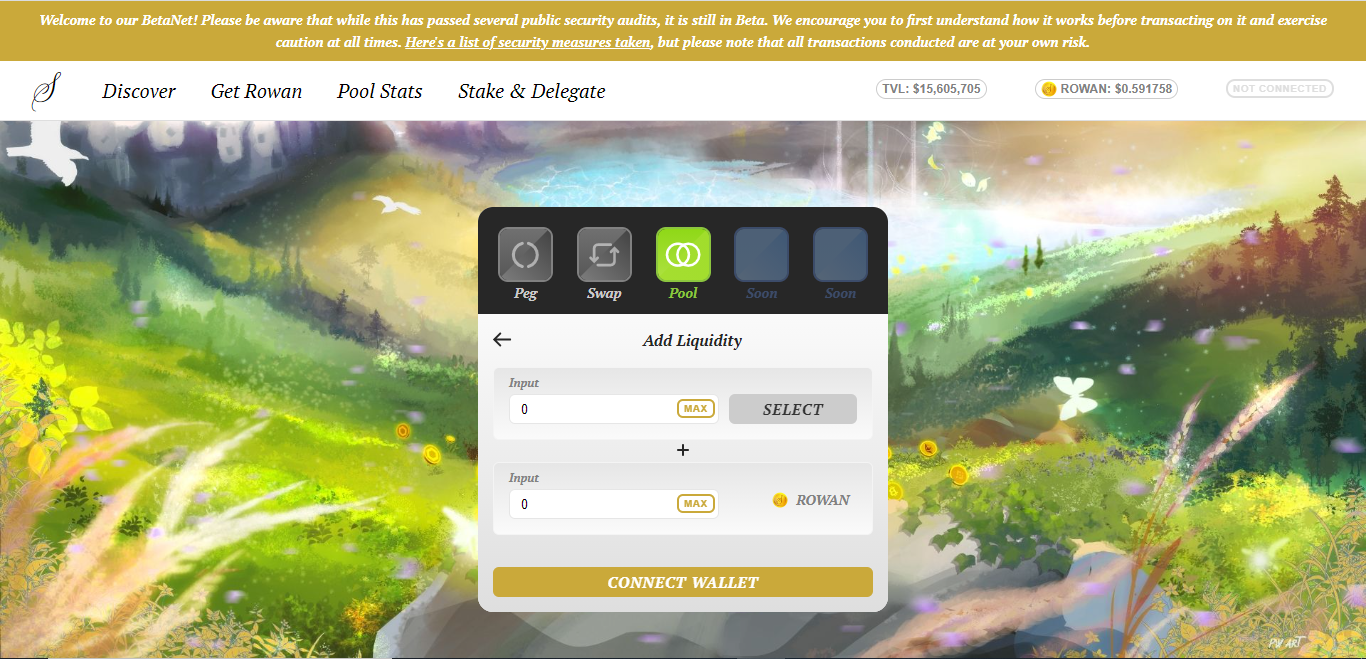 Others Only Order Book
Finally, looking forward to Polkadot and other cross chain products. Leave a comment if you know anymore to complete this list.
Mirrors