Get link

Facebook

Twitter

Pinterest

Email

Other Apps
Content Creation
Blogs
Videos
LBRY: LBC 9.20170501 ≈ $

3.5025093898913697
Images
Personal Monetization
Common Tasks
Browsing
Referrals
This month I received many Netbox referral rewards unlike other months which are purely activities so thanks for using my link! Currently the quantity is too much to handle when the value I earned is not much. So I may report this on a separate article.
March 2021 Income ≈ $
121
Grade: C
Personal Comments
Like last month, the hundred dollar is probably due to the bull market and not due to my hard work because this month I wrote far less than previous months. Usually, I needed to write at least once a day to reach $100. Well this does not apply to everyone. My articles are not top grade articles which is why posting once a day is needed to reach $100. Top articles probably can make hundreds of dollars.
Eventhough I wrote much less but I was very happy this month as I added more professions into my list. I officially added crypto gem hunting and yield farming into my daily routine. Sometimes, I was lucky to take some arbitrage trading opportunities. I was very stressed because I did not achieve my target of greatly multiplying my portfolio because I wanted to use them as collateral to my families and friends to start my personal startup or at least my independent job. Collateral here means that they will not bother me anymore to find an official employment. I did not reach that goal, but I should be grateful that I profit another 100 months of average salary here this month.
However, this month I have made my determination to charge through the walls despite not reaching my personal goal which was to win 1000 months worth of average salary. If you read my last month report, I already have the intention last month which is to go full with my independent jobs meaning that I will not seek employment in any company. This month, I intend to fully realize that where for now my independent professions are blogging, gem hunting, yield farming, and arbitrage trading. In the future, I want to do more content creating like Youtube and NFTs, build applications related to cryptocurrency portfolio, writing novels, and hopefully I can build a startup and gather teams for it.
Appendix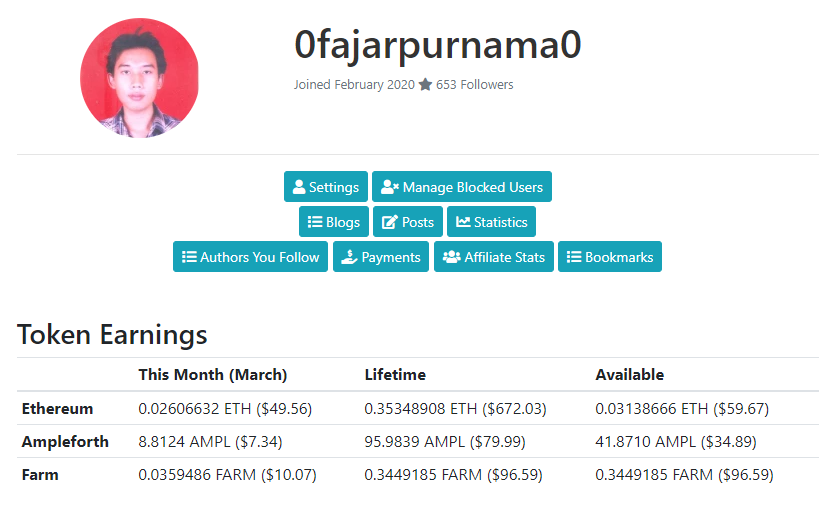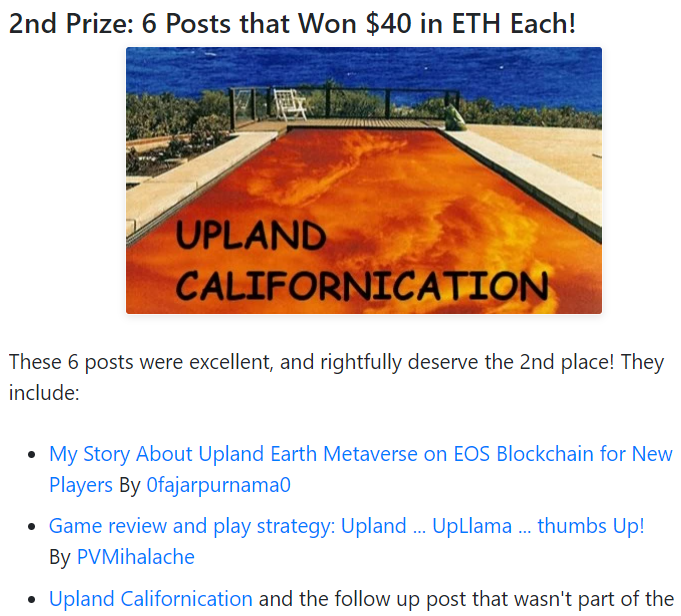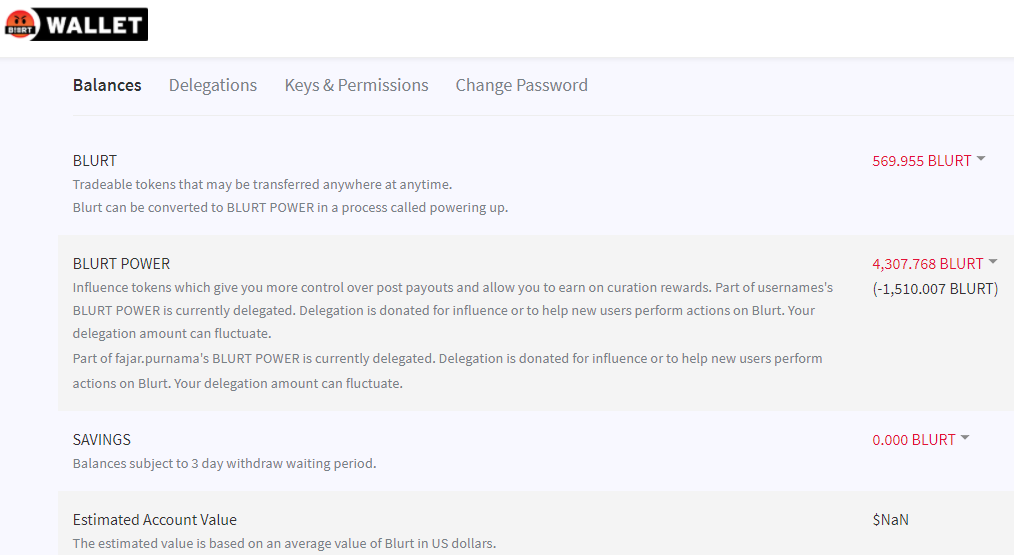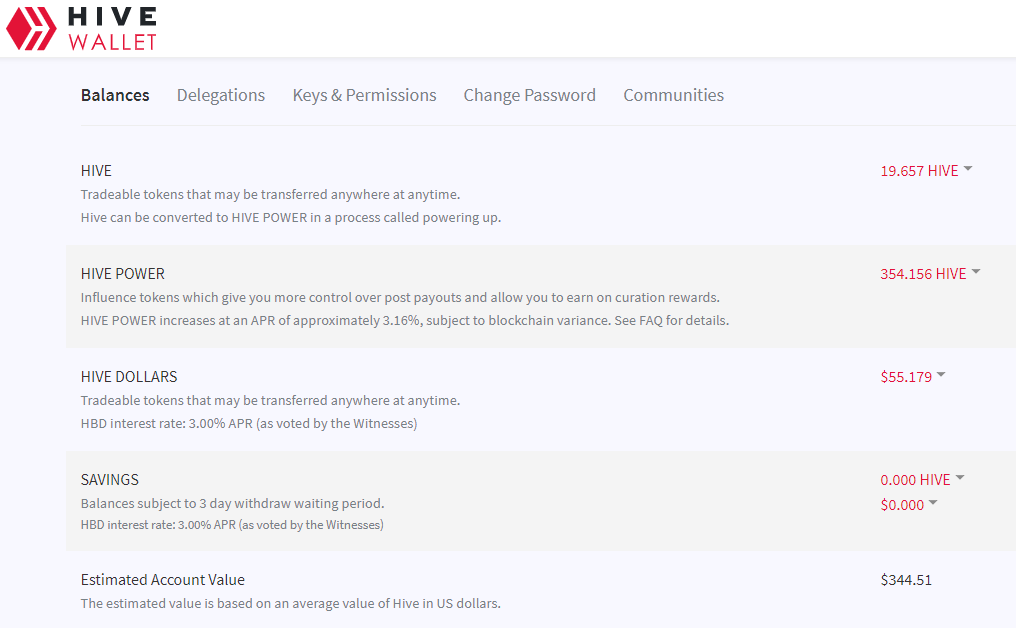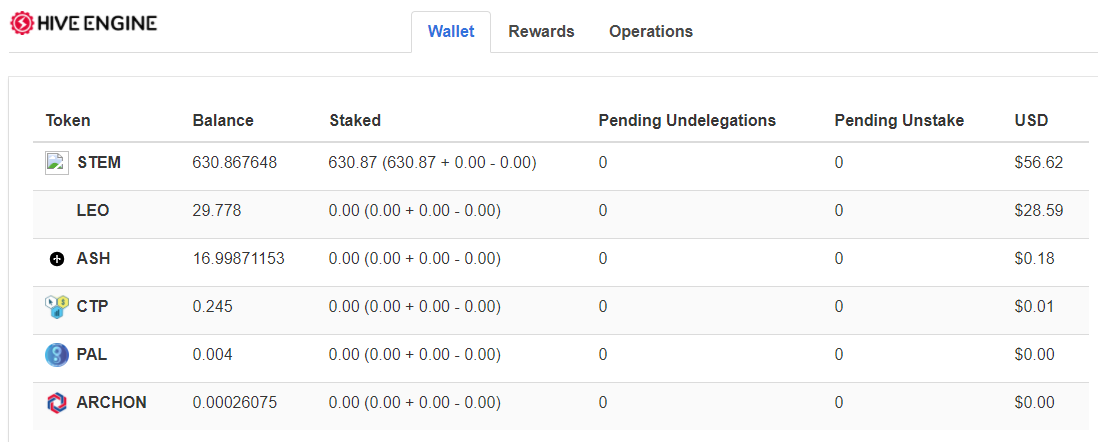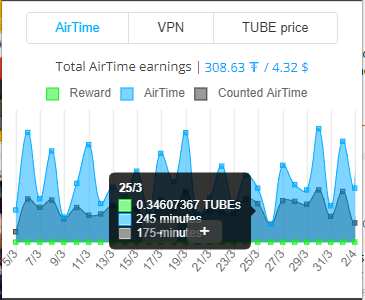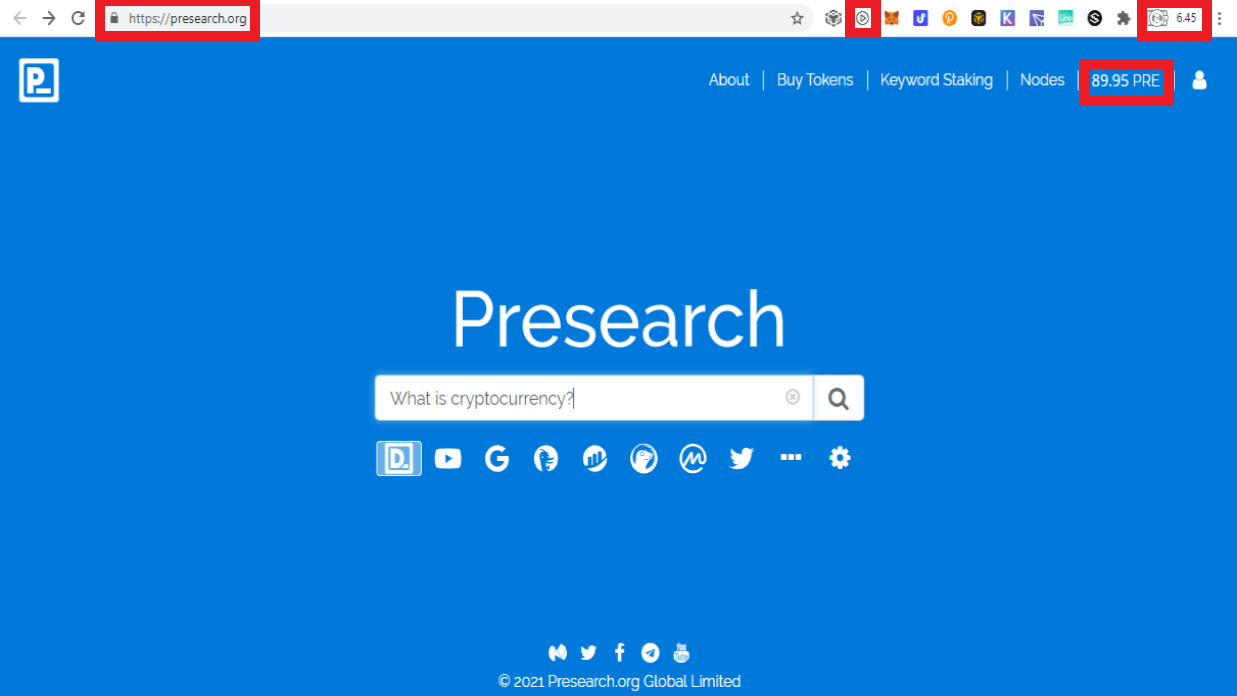 Donation
Personally, I enjoyed being a full time independent content creator very much and I once again thank the platforms, investors, donators, and viewers for making my venture possible through donations, tippings, and upvotes. If you enjoy and/or want to further support my work you may choose more form of donation: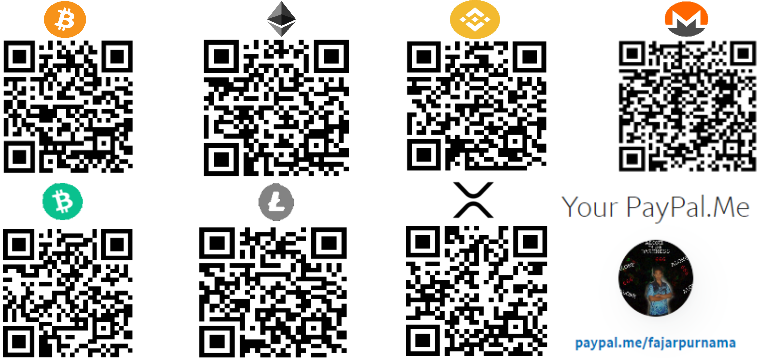 Animation Source Code
Get link

Facebook

Twitter

Pinterest

Email

Other Apps