Get link

Facebook

Twitter

Pinterest

Email

Other Apps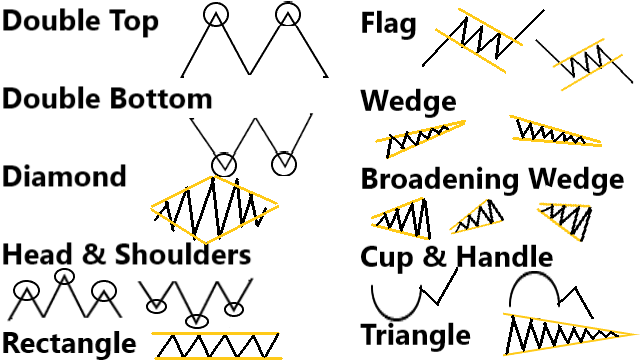 Reversal Patterns
Reversal classic chart pattern are pattern that reverses the trend where if currently the trend is bullish then the trend will reverse to bearish and vice versa. In many articles, these patterns are not the first on the list but I decided to list them here first because new traders when starting their technical analysis education usually forgets about these patterns. The cause is the default instinct of starting learners where they always draw trend lines whenever trying to spot a chart pattern. The fact is that most these popular reversal patterns are not identified by trend lines but by support and resistance lines. Therefore, engrave these patterns into your head first.
Double and Triple Bottoms
Double and Triple Tops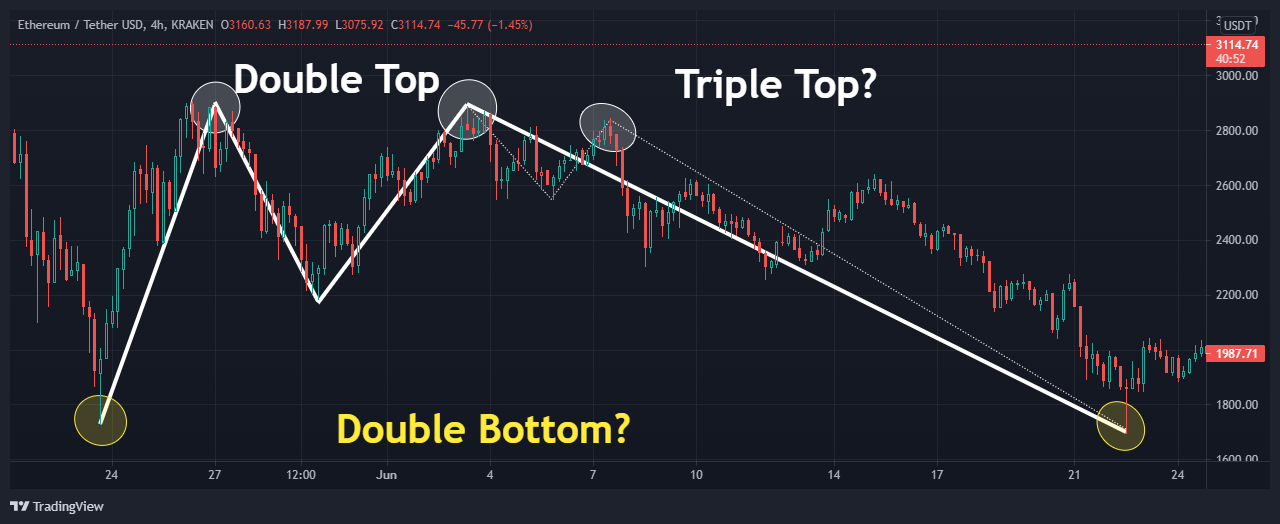 Diamond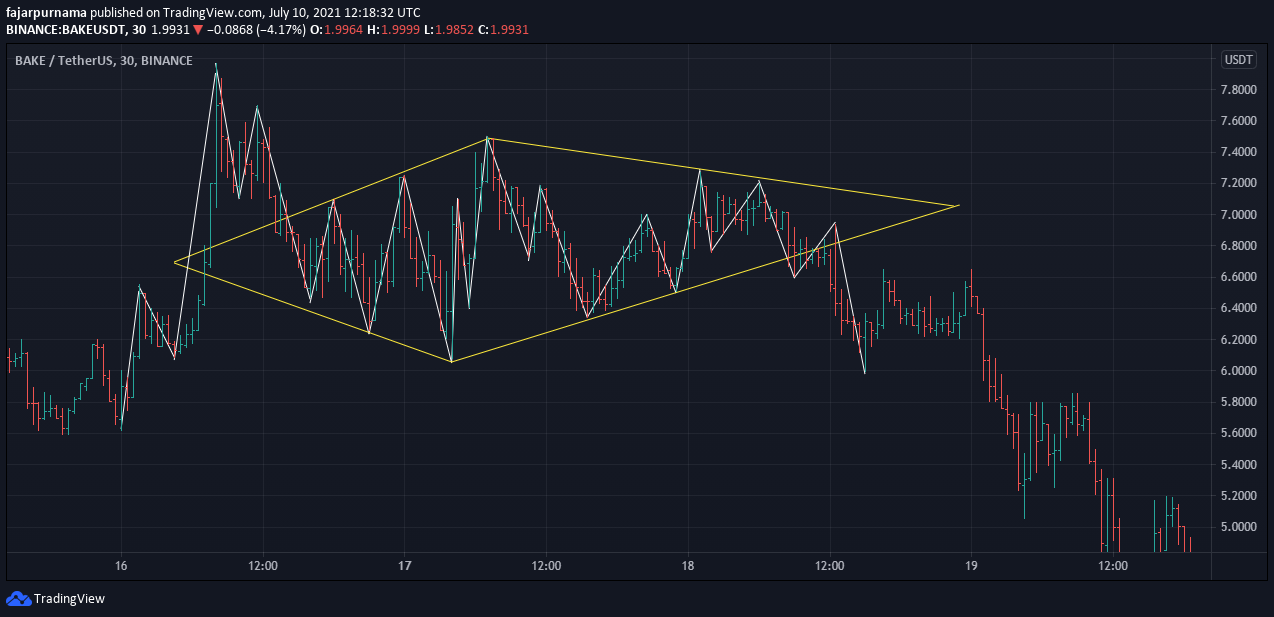 Head and Shoulders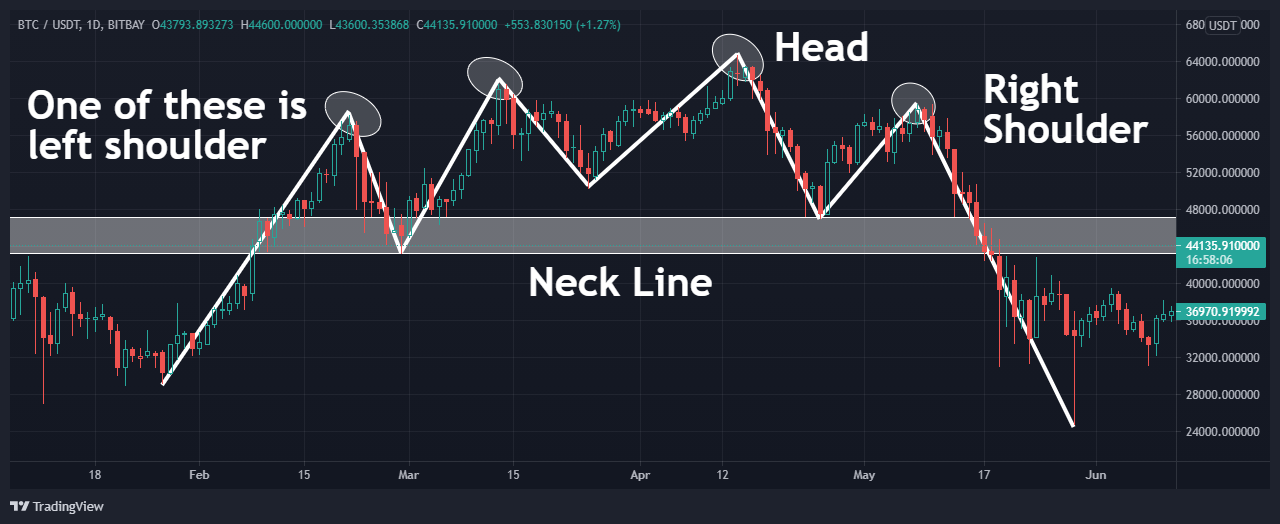 Reverse Head and Shoulders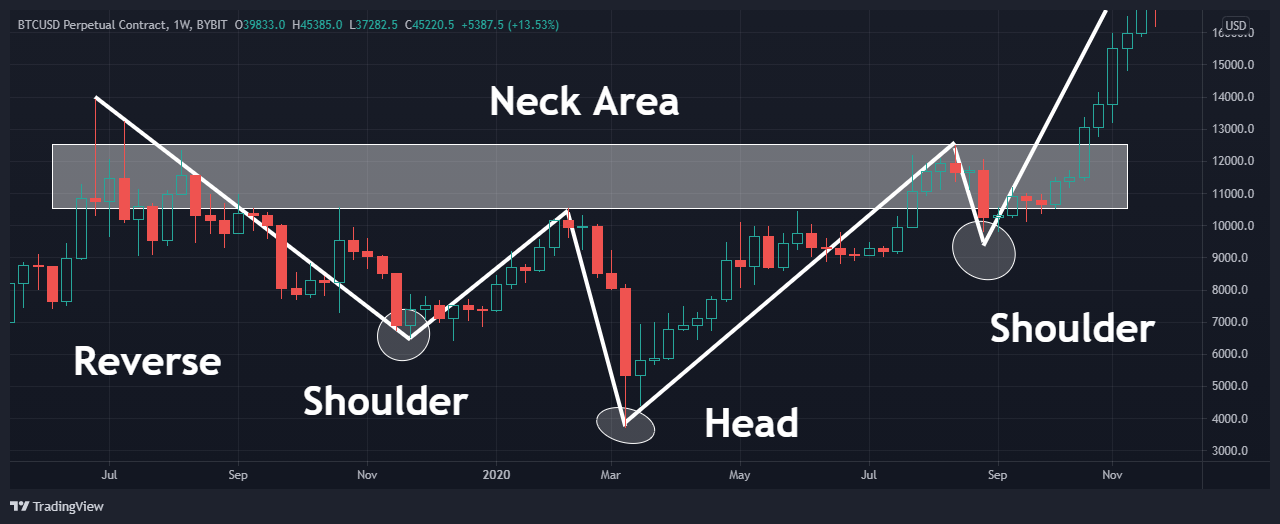 Continuous Patterns
Continuous classic chart patterns are patterns that continues the trend. After a corrective phase ended, the trend continues and popular classic chart patterns are usually found in these corrective phase. To find these types of patterns, draw a lower and an upper trend line on the corrective phase except for cup and handle pattern which should be identified using support and resistance line.
Bullish Flag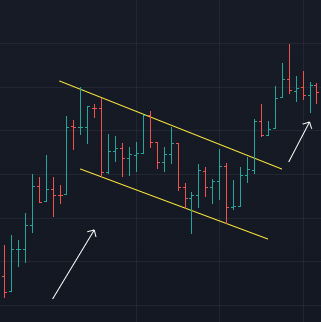 Bearish Flag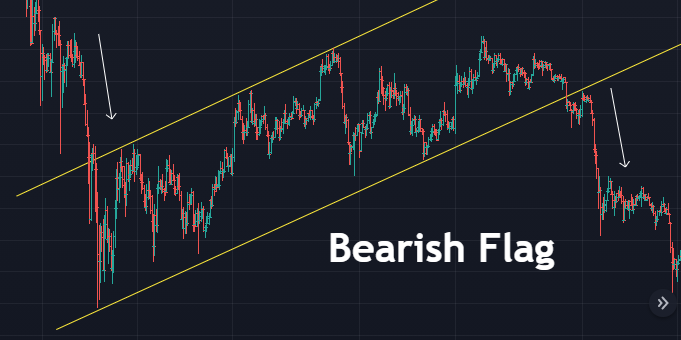 Bullish Pennant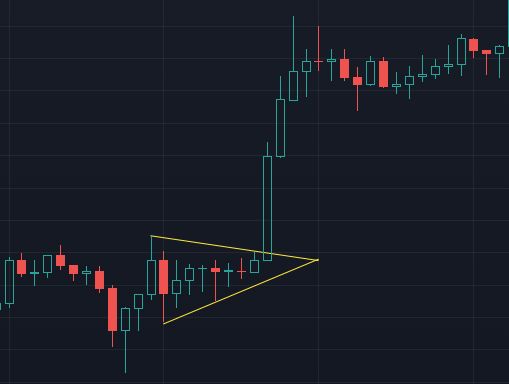 Bearish Pennant

Rising Wedge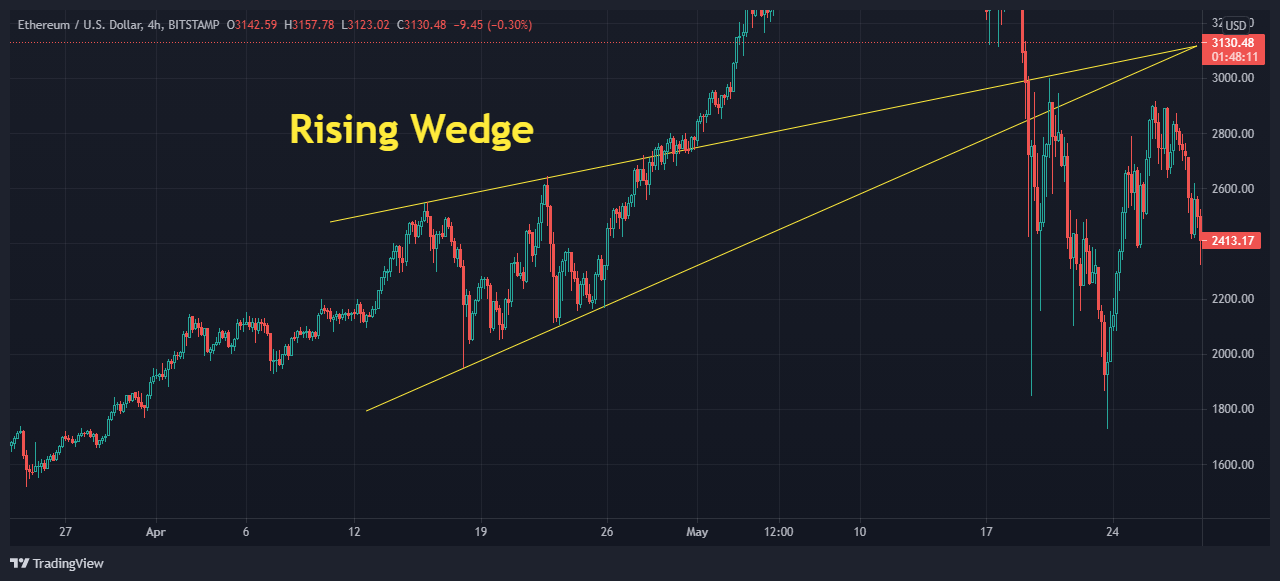 Falling Wedge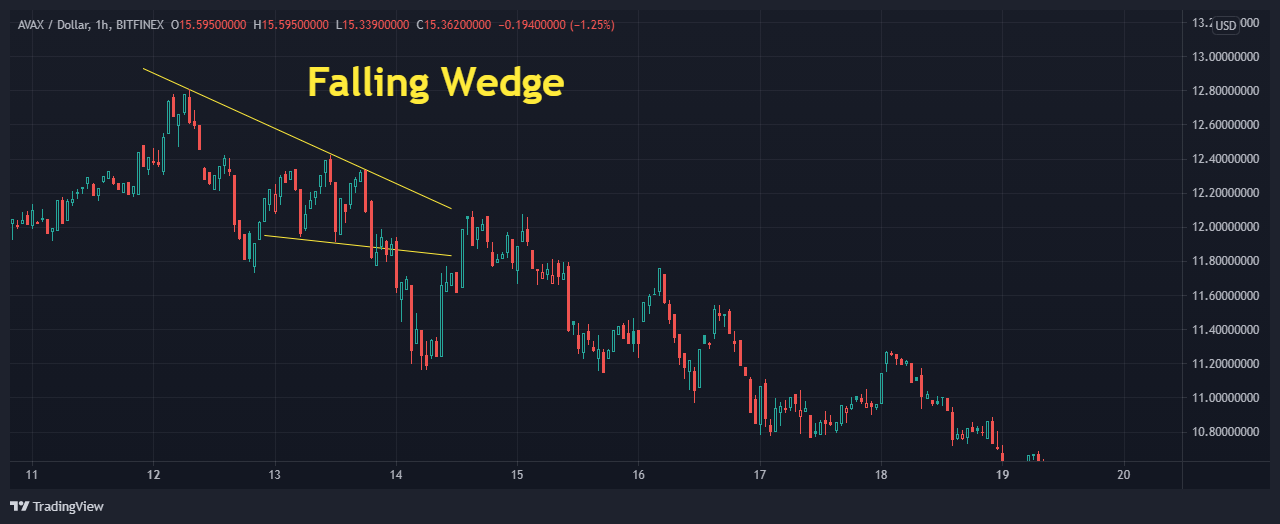 Ascending Broadening Wedge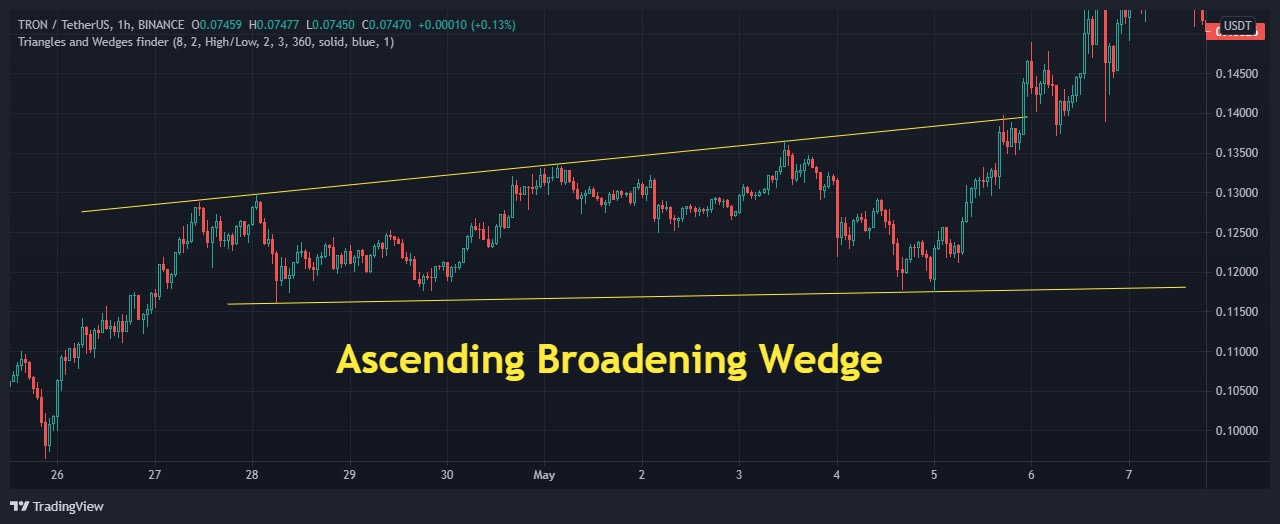 Descending Broadening Wedge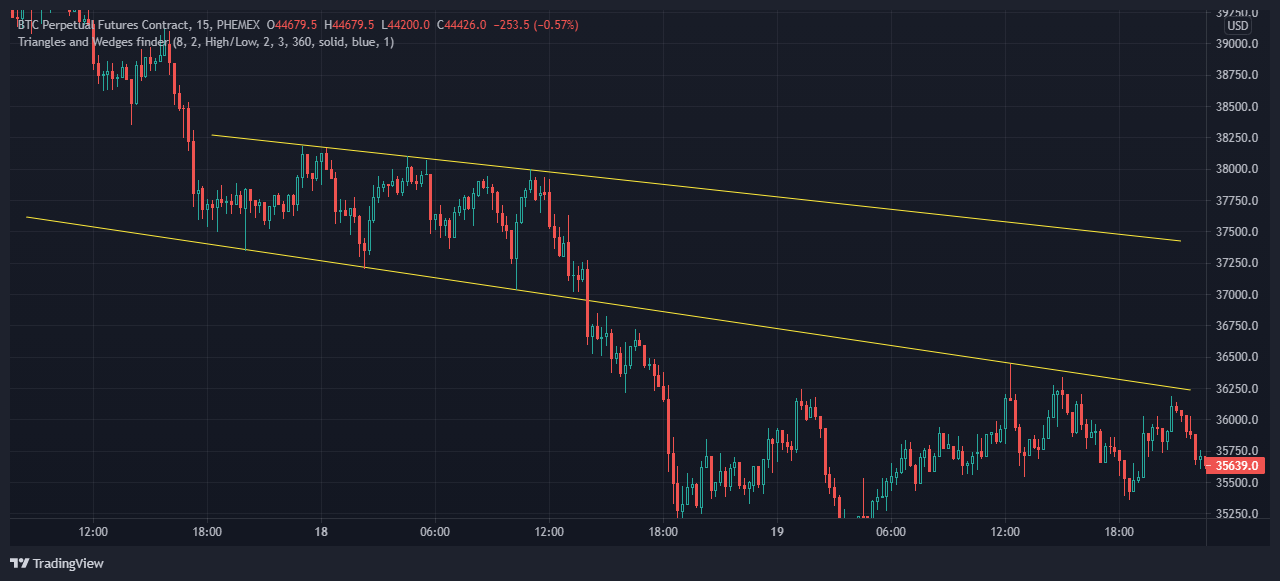 Cup and Handle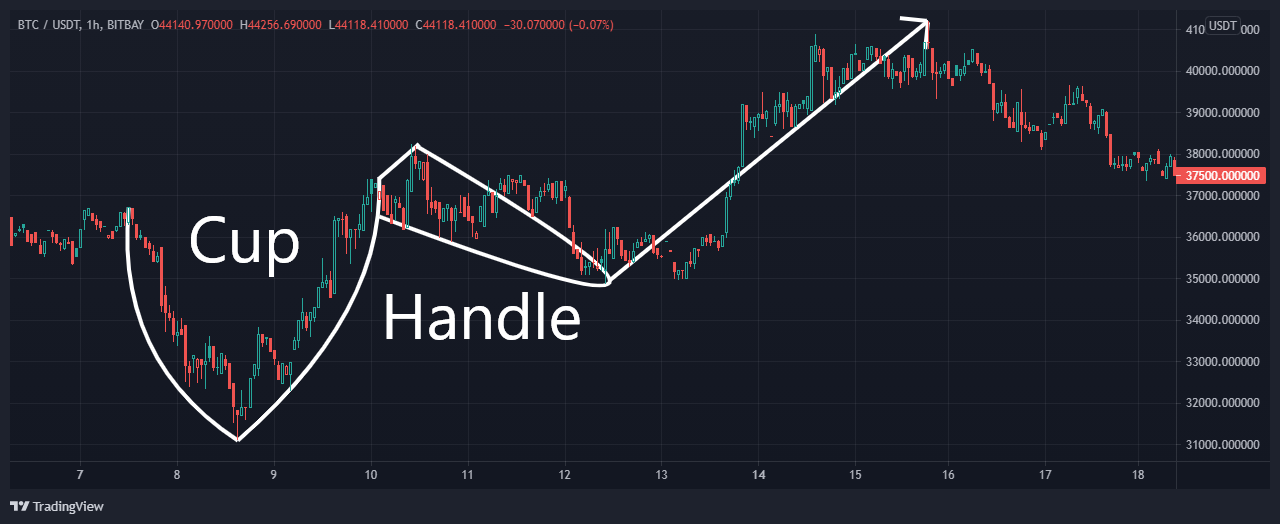 Reverse Cup and Handle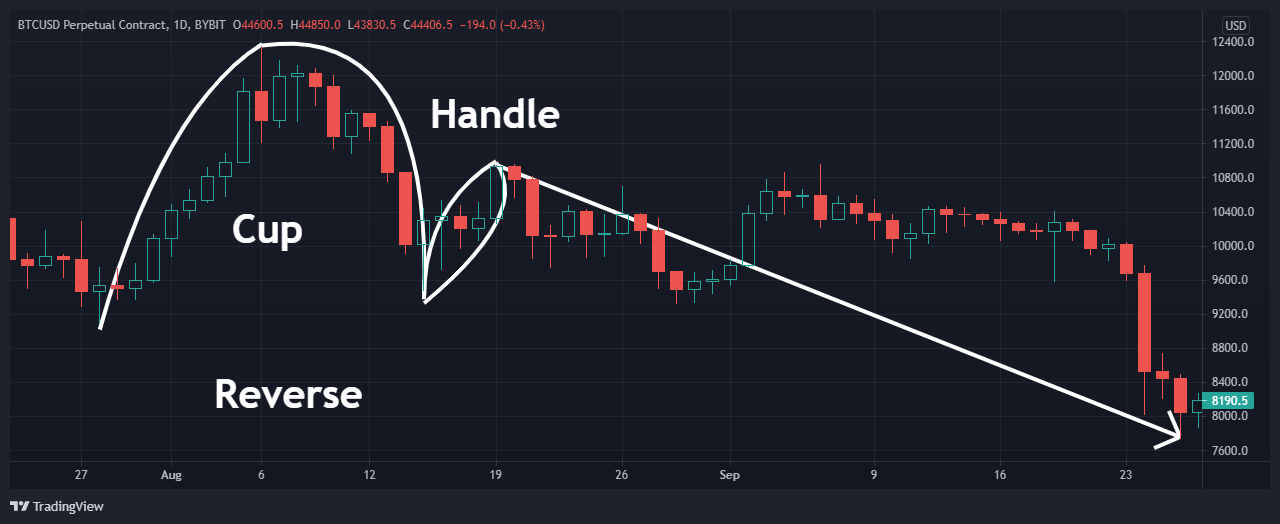 Either Patterns
Either classic chart patterns can either continue the trend or reverses. Classic chart pattern traders waits until the price breaks the pattern. After that, traders set a position following the price direction with a stop loss at the other side of the chart pattern's breaking line.
Symmetrical Triangle
Unlike wedges, lower and upper trend lines goes in different direction but converges but unlike pennant, it forms a wave. Triangles are longer than pennant. Triangle is the most popular classic chart pattern on social media today.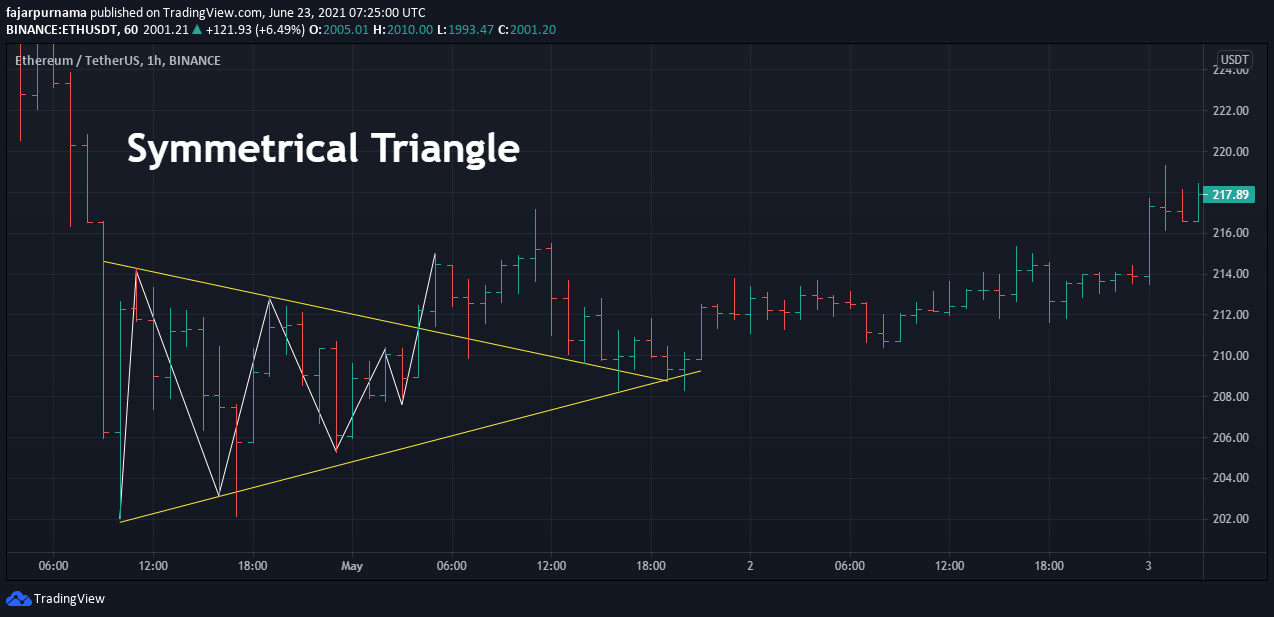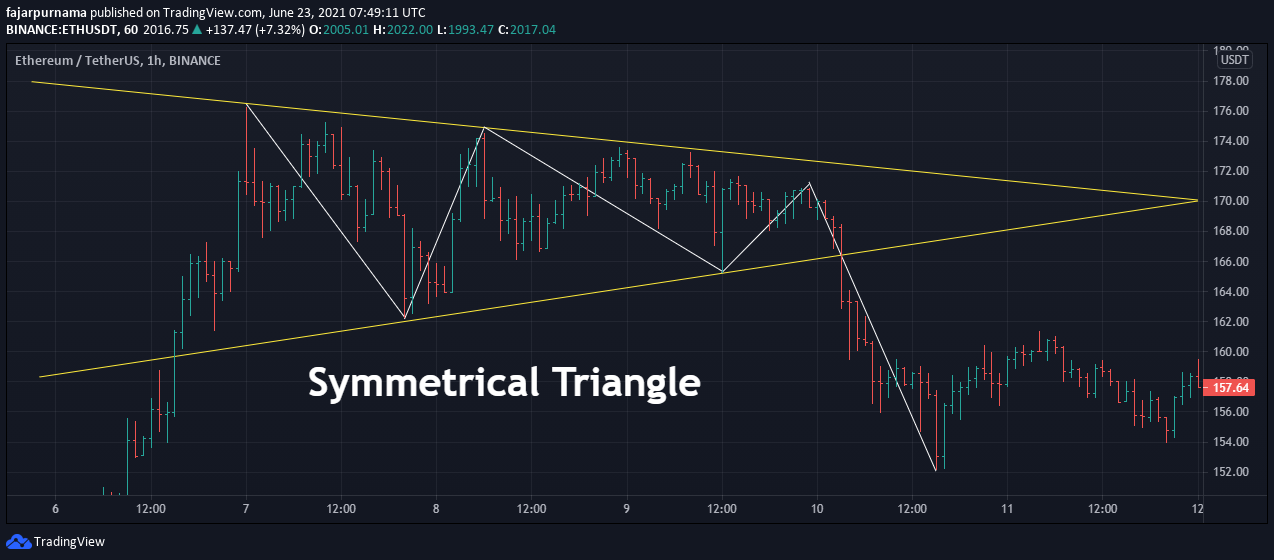 Ascending Triangle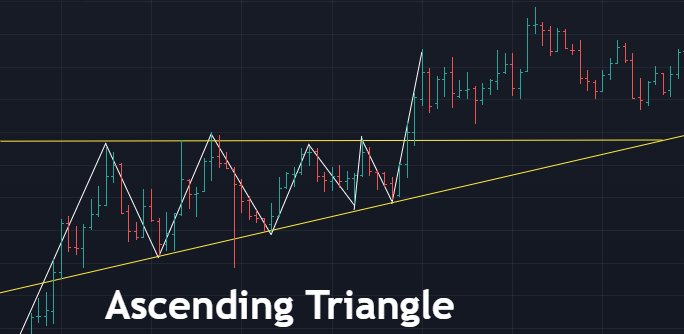 Descending Triangle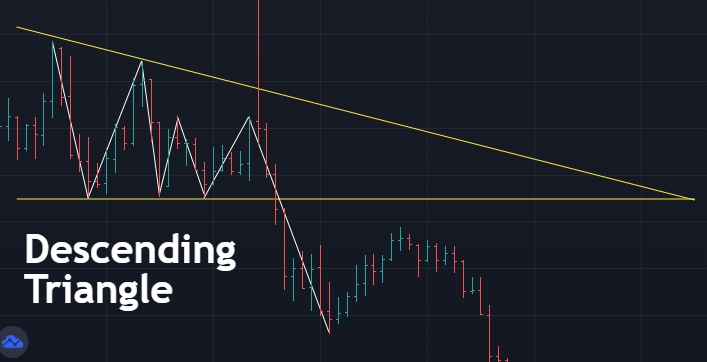 Broadening Wedge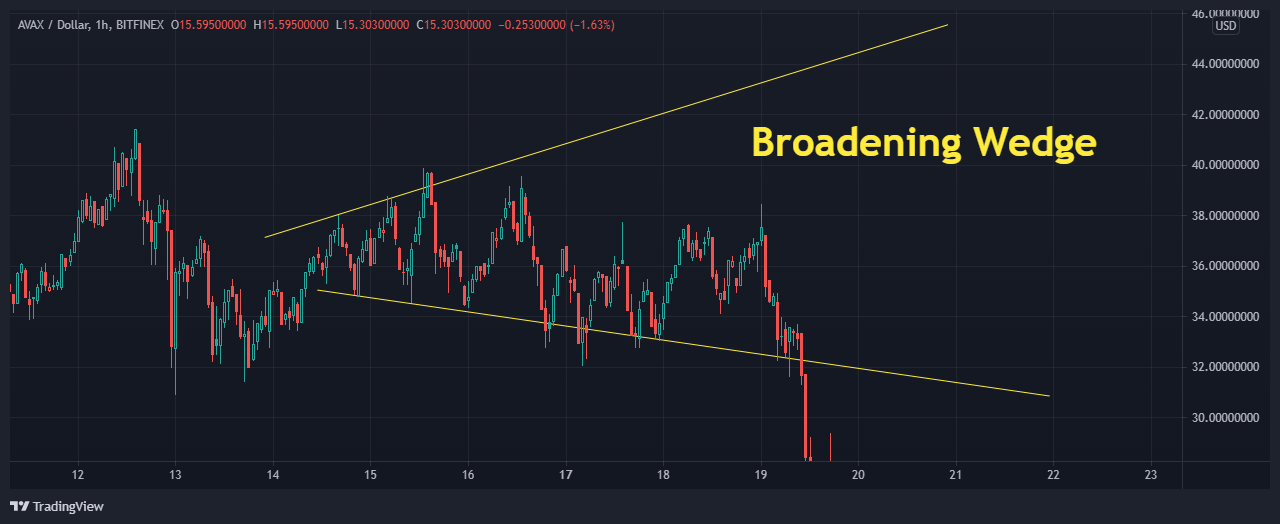 Rectangle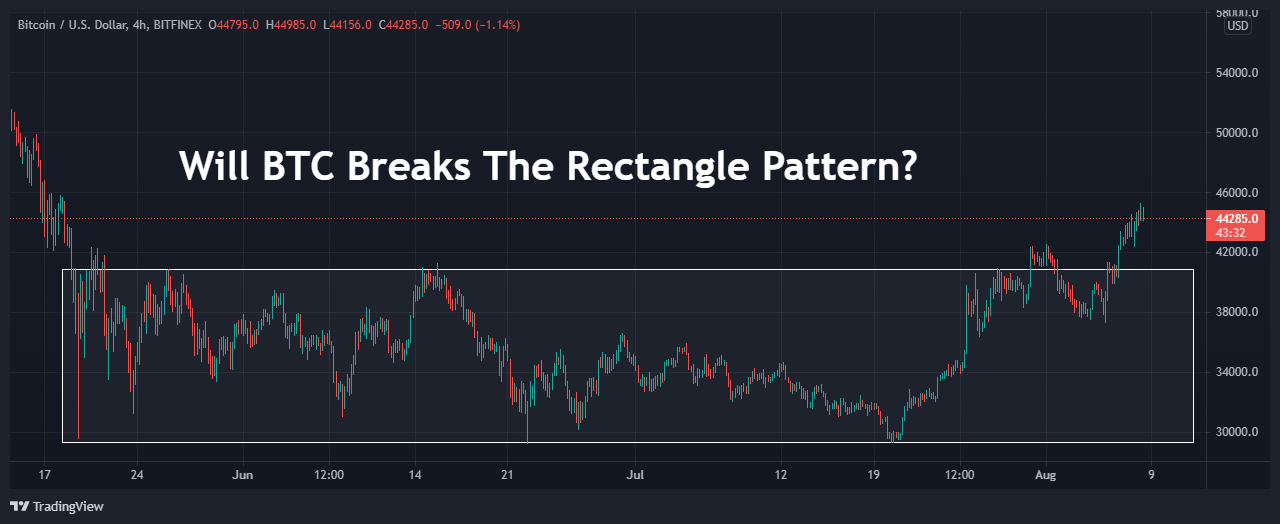 Can Chart Pattern Fail?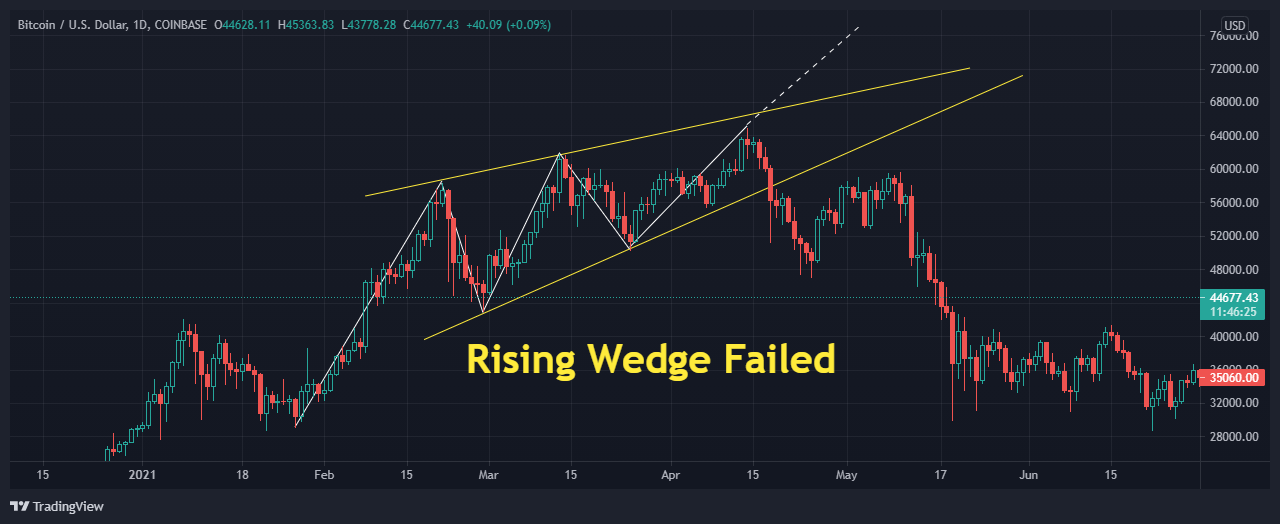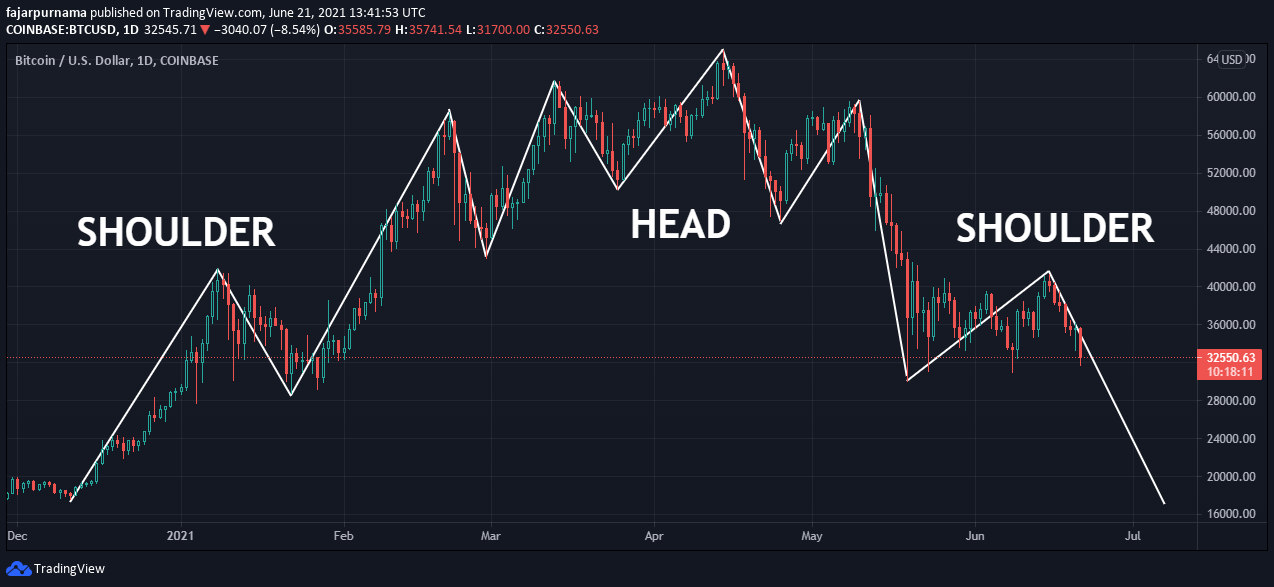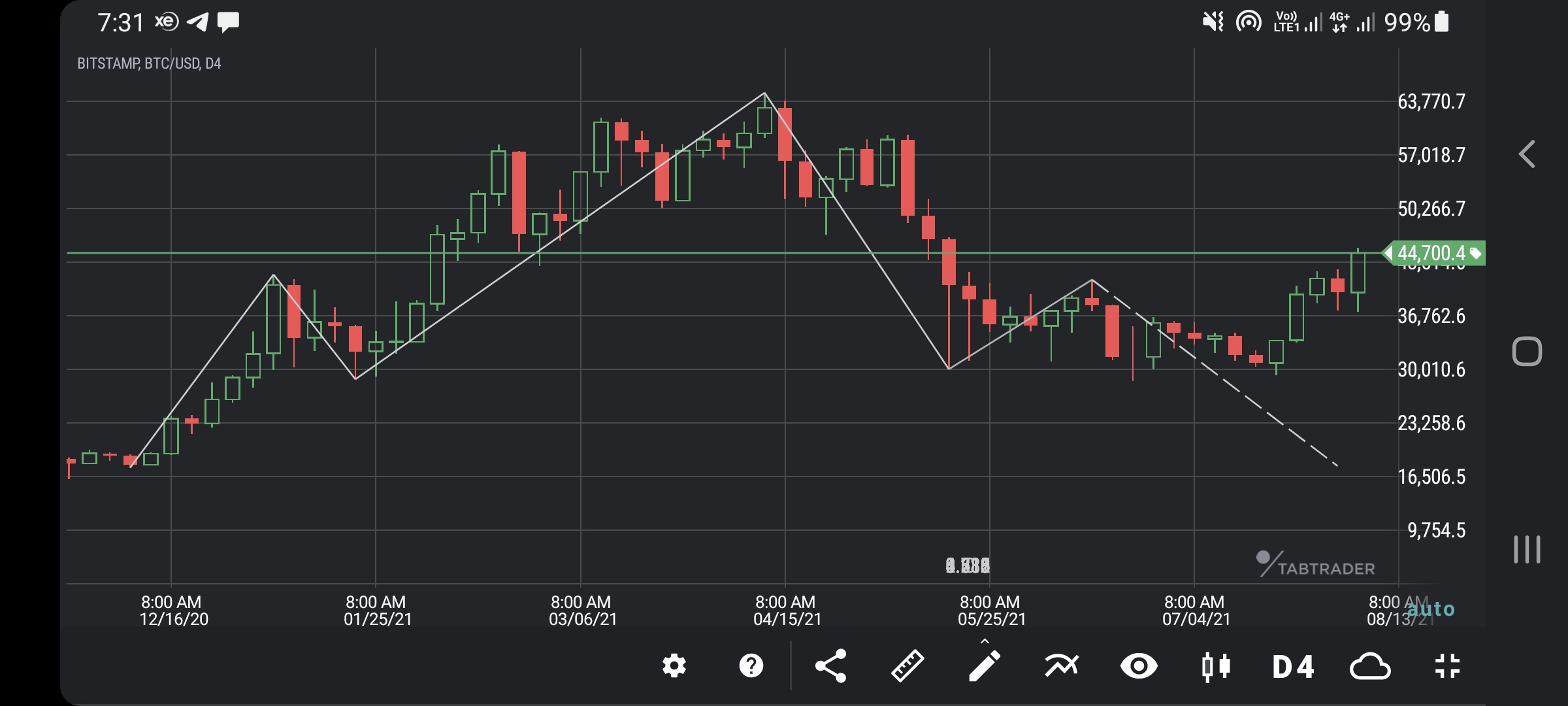 Mirrors
Get link

Facebook

Twitter

Pinterest

Email

Other Apps