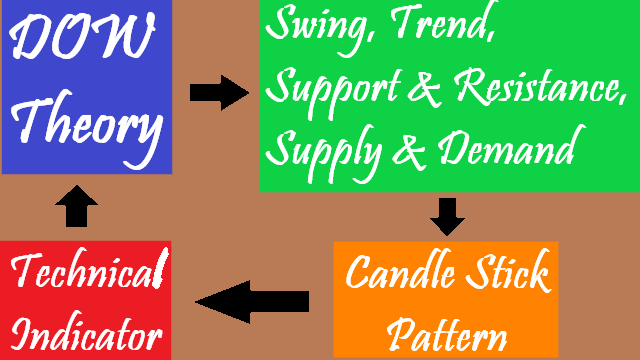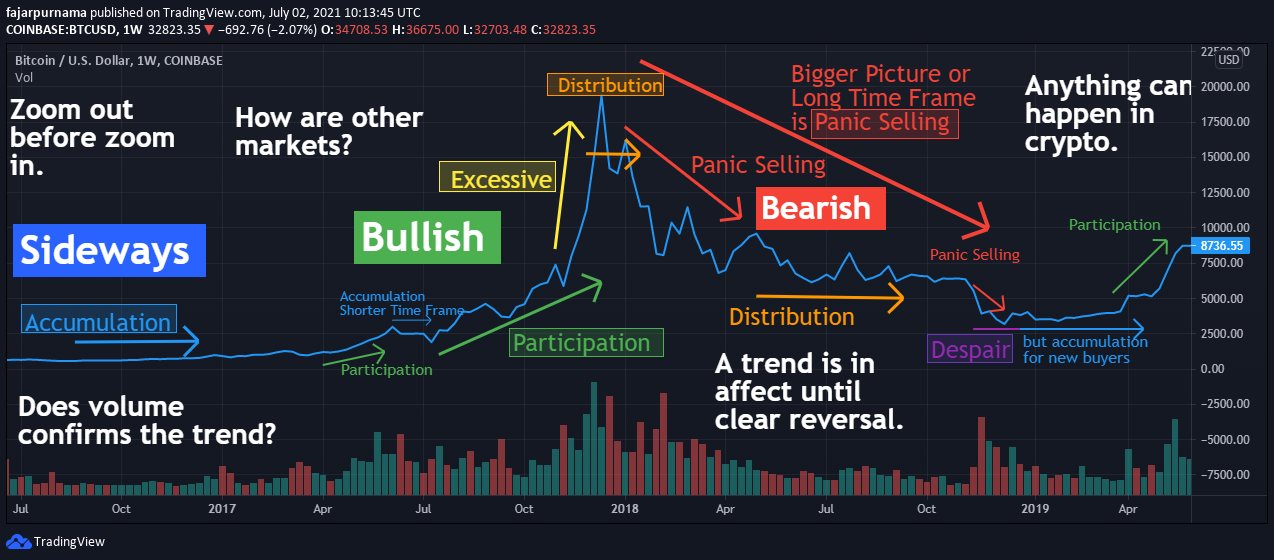 The crypto market is never wrong. It is us analyst, believers, investors, and traders that are wrong. It is our fault for not reacting to Elon Musk's tweet and the China Fud. Sure I believe the market is manipulated, but it is our fault for not being able to take advantage of these manipulations. People buy, people sell, people use, the market is how it is. (Originally, the market discounts everything.)
For those of you saying that crypto is the worst performing asset, zoom out. As I am writing today, $30000 per Bitcoin is still an all time high compared to other years. 2017 all time high is around $20000 and all other years are lower than that. The whole picture shows Bitcoin is still bullish. (Originally, the are primary indices, secondary indices, and minor indices.)
Yes most cryptocurrencies are in all time high this year but you lost money. That is your fault for not being aware of the excessive greed and for missing the panic selling phase. In the end, you are in despair but why not change to accumulate instead or dollar cost average (DCA)? Crypto is still early where few still are not aware of crypto. So accumulate and invite more people to crypto. (Originally, there are 3 trends and 6 phases.)
Check the volume to see whether the next bull run starts again. When the volume is declining, really, take more time to pay special attention to the market to see whether we should take profit or not. (Originally, volume confirms the trend.)
If the next bull market starts and you missed buying Bitcoin then buy other top coins. If you also missed out on that, then buy other altcoins, and finally even buy shitcoins. However, when popular coins are going down, really, just sell your other coins unless they are really uncorrelated. (Originally, market confirms each other.)
Do not buy the top but buy the dip unless you really want the bull market to end. (Originally, trend persists until clear reversal.)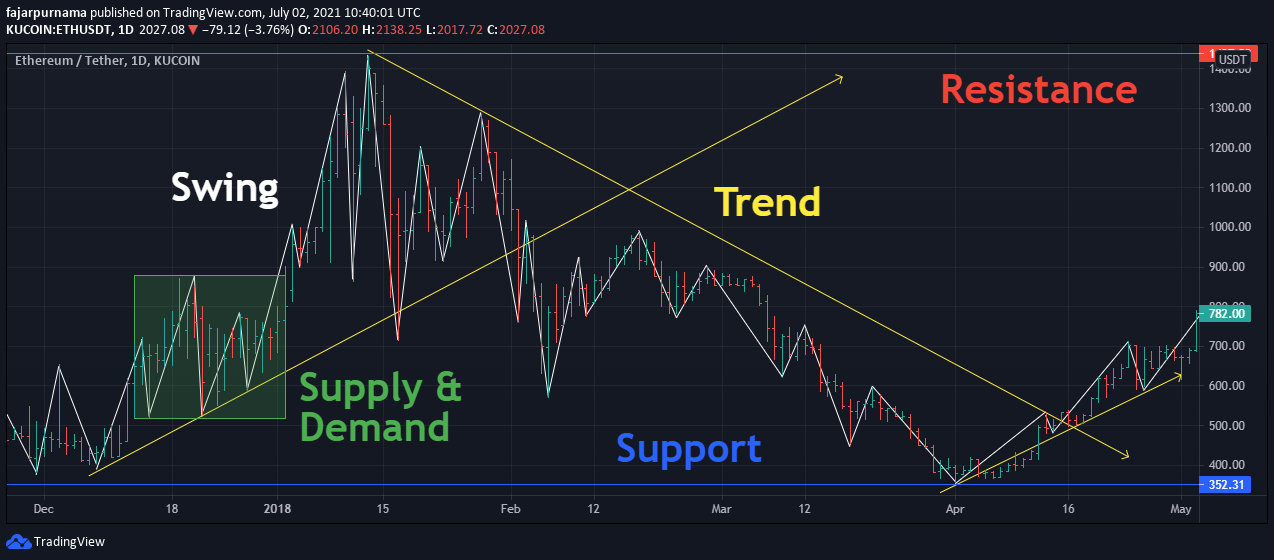 Swing: drawing the significant movements of the market by connecting the next significant buy pressure or sell pressure. This material is very rare even online but very crucial lines that determines the correctness of not only the following basics but even intermediate drawings such as chart pattern and Fibonacci sequence.
Trend: the direction of the market whether it is bullish, bearish, or sideways.
Support & Resistance: identifying the bottoms and the tops.
Supply & Demand: areas of frequent buying and selling or areas of high probability of buying or selling.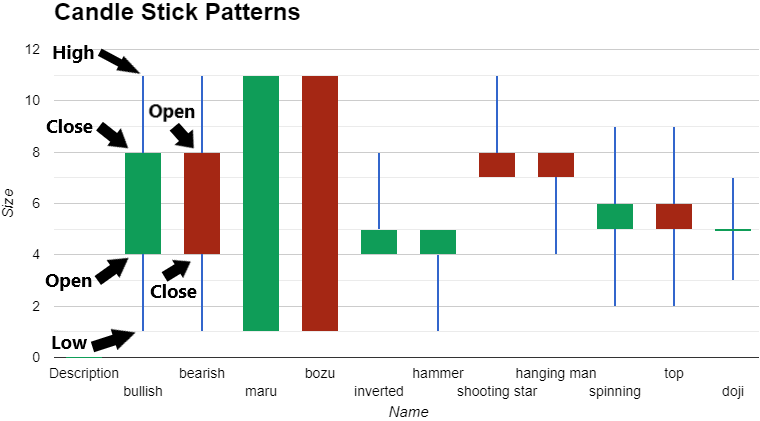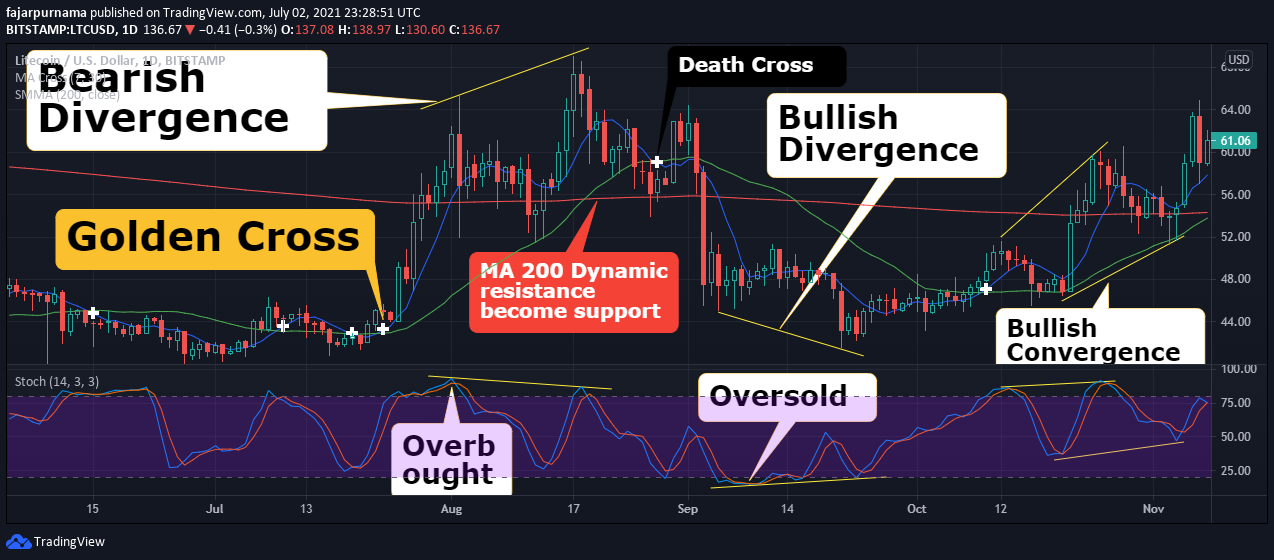 Example Applications
For Bitcoin Supporters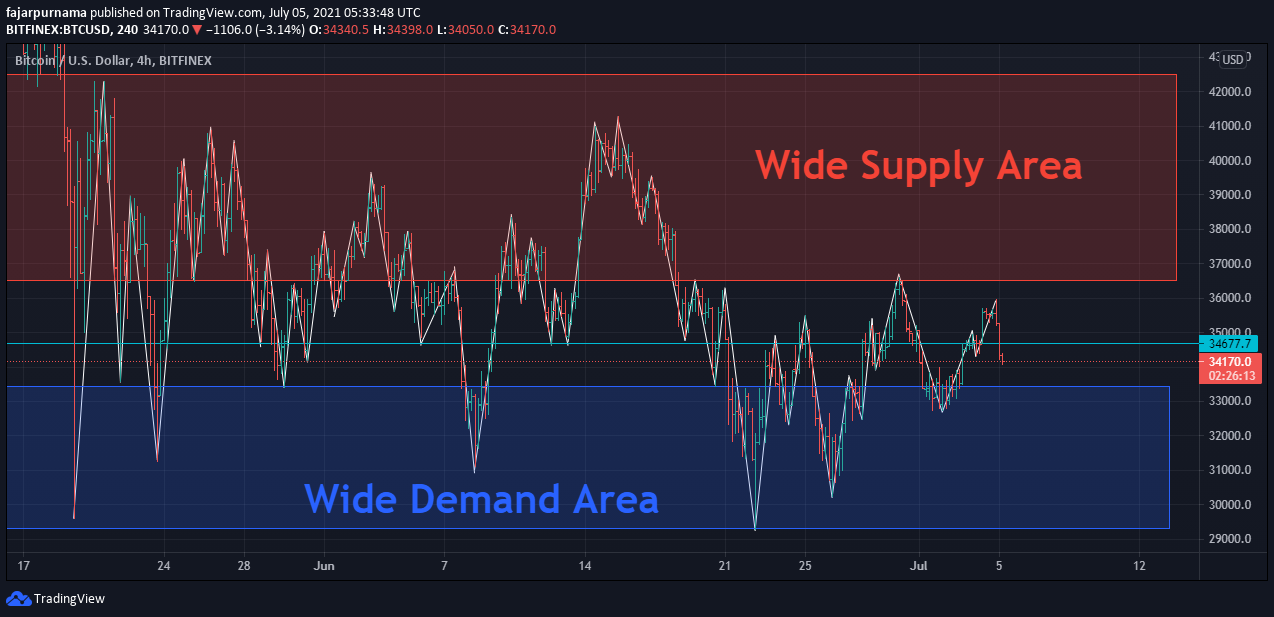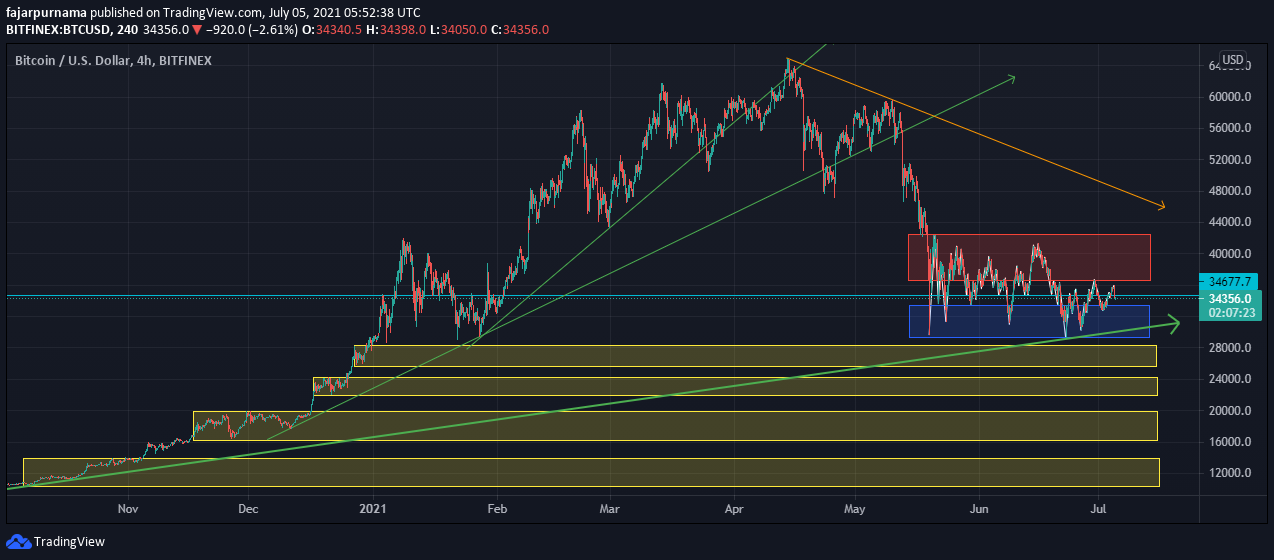 Basic Trader vs Beginner Trader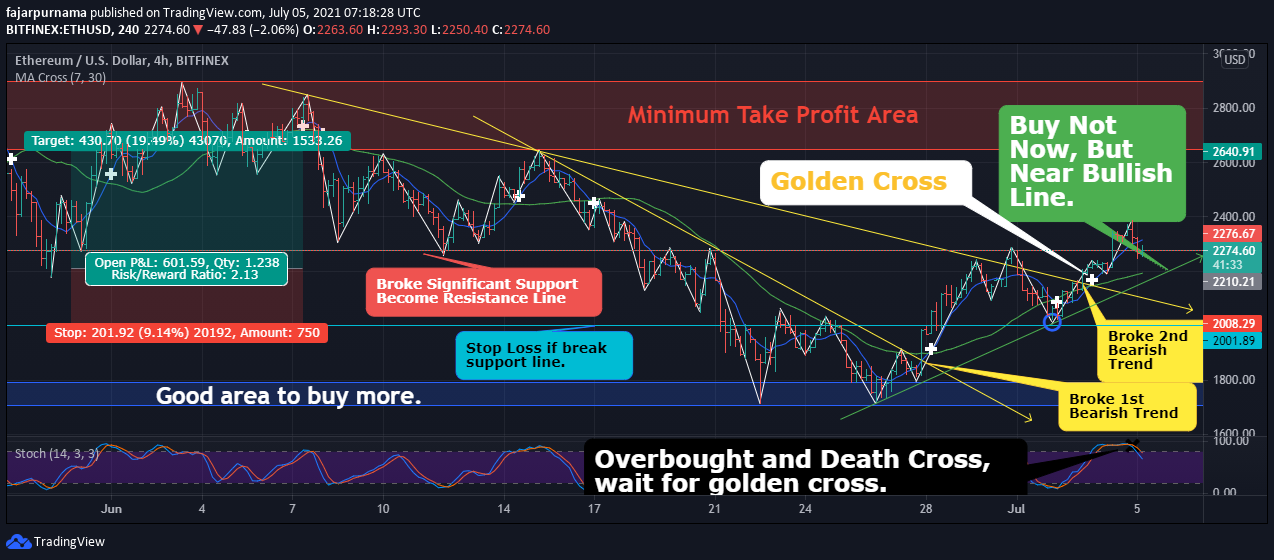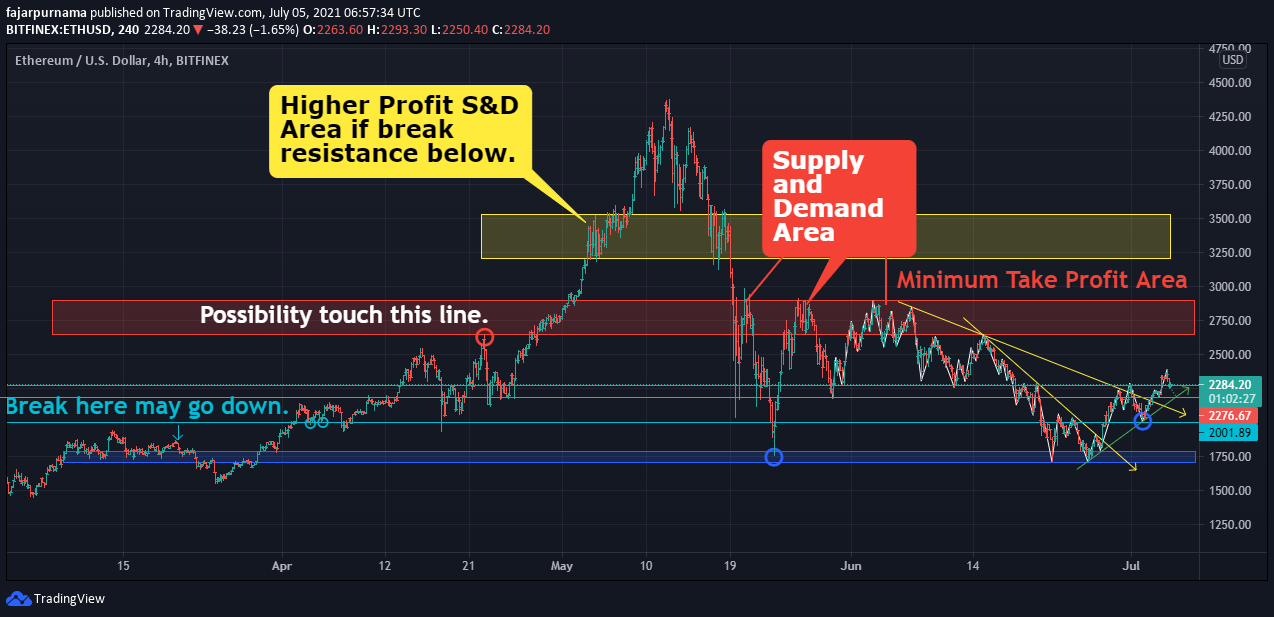 Mirrors